New team will be responsible for venture capital investing strategy focused on startups that are taking on climate change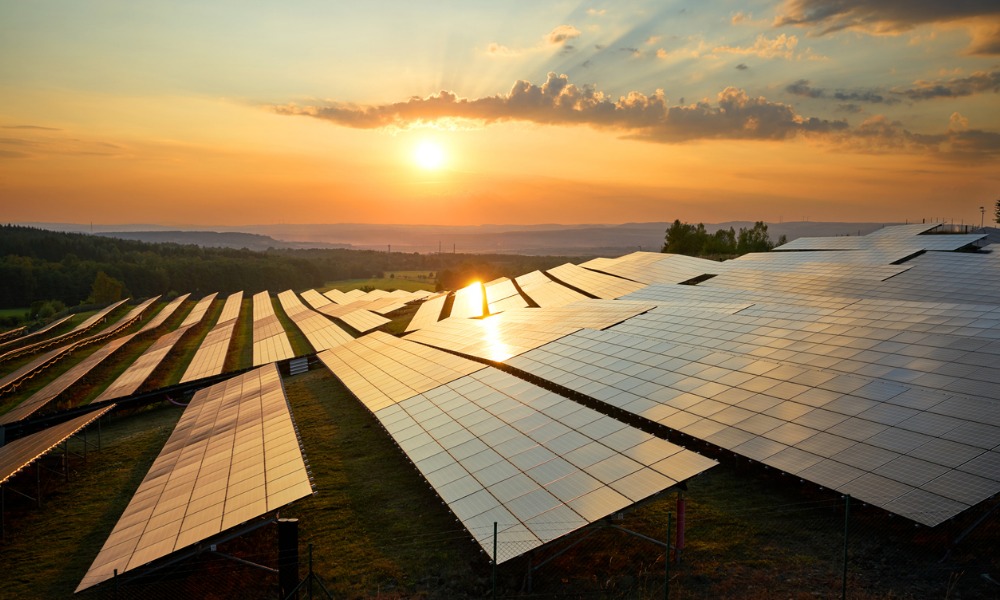 HSBC Asset Management is advancing its strategy to expand direct investment in alternatives with the appointment of a new Climate Technology (climatech) team.
The team, which will report to the Head of Venture and Growth Investments Remi Bourrette, will be developing a venture capital investment strategy for clients to invest in global tech startups that are addressing the challenges of climate change. It will target companies across various sectors including energy, transportation, insurance, agriculture, and supply chains.
"Technology will play a major role in enabling the energy transition, funded by public money, private capital and philanthropic commitments like HSBC's Climate Solutions Partnership with the World Resources Institute and WWF," said Joanna Munro, global CIO at HSBC Asset Management.
Leading the team is Christophe Defert, who has been named head of Climate Technology Venture Investments. He has accumulated experience in investment banking, private equity, corporate M&A, energy contracts, and venture capital over the course of 16 years. That includes 10 years at Centrica, where he built and led Centrica Innovations' Venture effort across the world.
Also joining the team is Michael D'Aurizio, who has been appointed to the position of investment director, Climate Technology. He has more than a decade of business strategy and venture capital experience across the areas of power, utilities, and clean energy, including his most recent effort leading U.S. activities at Centrica Innovations.
"The appointment of this team will allow us to provide clients with early exposure to sectors which are just emerging as such, but will become major sources of financial and environmental value over the decade," Munro said.