University kids have fled back to residences, meaning one REIT's rent and occupancy levels have remained high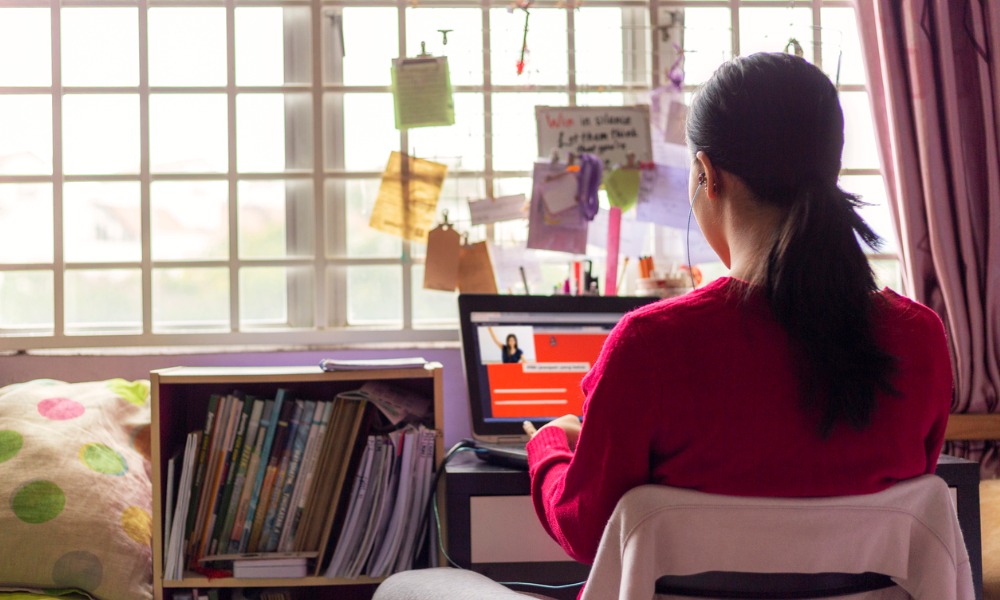 Nothing fits the stereotype of youth better than a scruffy, unreliable and impulsive student. Yet, after a year in which the pandemic-induced drawdown shook investors' confidence, university goers have inadvertently provided some portfolios with a solid backbone.
Sanjil Shah manages Alignvest Student Housing REIT, which owns eight properties – featuring 3,400 beds – servicing five university markets across Canada. Its target return is to deliver a 15% net IRR and, having launched in June 2018, its annualized return to date stands at 11.7%. It started at a unit price of $100 and has grown to $112, while also distributing $6 per annum. That works out as a gross appreciation of about 27%.
Shah told WP student housing demonstrated strong resiliency through the COVID-19 pandemic, with occupancy remaining robust and monthly rent collections also staying strong. The REIT has been running at about 85% occupancy across its portfolio and has collected 98% of rents during the health crisis.
"We've demonstrated that it's a stable and resilient asset class," he said. "As we fast forward to the current environment, with the rollout of the vaccines and schools starting to announce their plans to have on-campus operations resuming in September of 2021, we think now's the time to invest in this asset class ahead of the expected surge in demand as both the domestic and international students start to return to campus."
On the face of it, it seems a strange pandemic success story but there are a number of reasons why student accommodation has held up, despite online learning being the main method of delivering education.
The common misconception is that students have poor credit but the reality is they have no credit because they've never worked. However, their guarantors, their parents, usually have stronger credit and are able to pay the tuition fees to send their kids to Canadian universities. For them, it's just not worth having a black mark on their credit record or one that would prevent their child struggling to eventually get their first apartment or first car.
The other element is that, when the pandemic started, all the kids started coming back to live in the residences. Turns out, they want to be close to their friends and feel like actual students.
Shah said: "For most kids, it's their first time being away from home. If we're being realistic, the idea of living at home with mom and dad, having to do your chores and be subject to the rules was not an appealing proposition.
"So, kids started coming back and this got stronger and stronger to the point where our privately managed portfolio now is running at over 90% occupancy."
Shah believes the post-pandemic picture is also encouraging as vaccines are rolled out and universities plan to get back to some sort of normality. The future also appears bright with regards to international students, who rank Canada as a desirable place to study and for whom distance learning defeats a lot of the reasons for coming.
Shah added: "We're getting a lot of inbound inquiries now from [portfolio managers] who were dismissive of how we would manage through 2020. But they're following up and checking in, so we're expecting pretty strong support over the next couple of quarters."