Canadian advisors will soon find it easier to fully integrate the firm's Global Private Assets Fund into clients' portfolios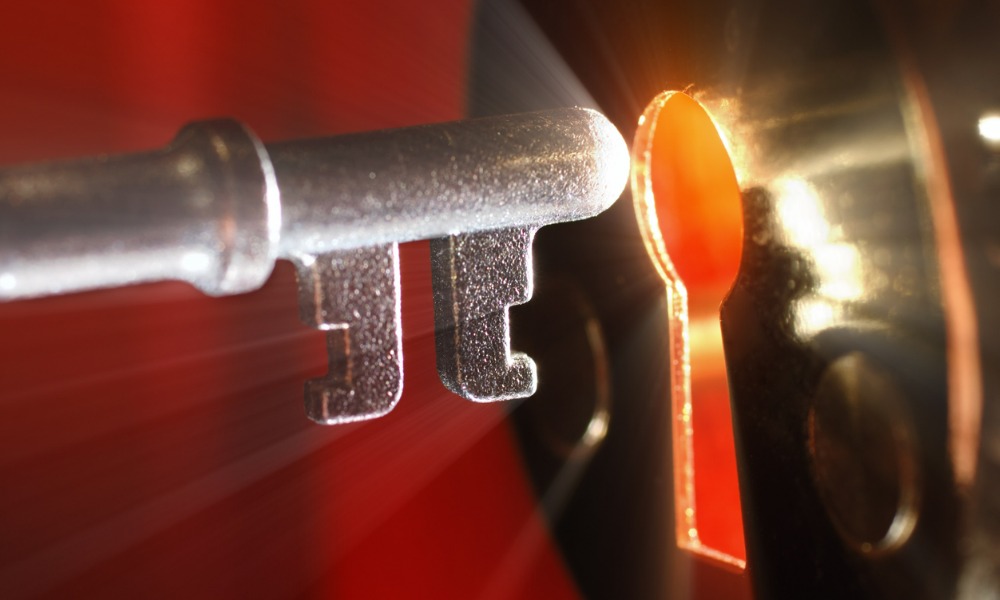 Following the massive response it has received from Canadian investors after introducing its Global Private Assets Fund into the country, Hamilton Lane is taking another step to expand adoption of the strategy.
"We take it seriously when we say we're trying to democratize access to the private markets, and into private equity particularly," says Mike Woollatt, the Head of Canada for Hamilton Lane. "This is another tool we can use to do that."
The firm's Global Private Assets Fund, which offers globally diversified exposure to a variety of PE and Private Credit investment opportunities, will soon be made available for inclusion in Registered Retirement Savings Plans and Tax-Free Savings Accounts.
According to Woollatt, the firm has repeatedly gotten feedback from advisors saying that because of the fund's globally diversified nature, it could potentially serve as a group's only access point into the world of private equity.
"Generally, groups like Hamilton Lane have to keep refining PE products and making them more palatable to access for a broader range of folks, especially in the retail space," he says. "And for a long period of time going forward, I think that means a fund has to be able to access a broad diversified portfolio in order to gain traction."
Since its introduction into the country, investment professionals have increasingly turned to the fund as they set their clients' diversified asset-allocation strategy. Those using a model approach to investment management – including many advisors with a discretionary book – are seeing it as an appealing option.
However, advisors who want to use the fund have been running into one of the traditional technical headaches to private equity. While investing into the strategy has been possible for non-registered accounts like corporations and holding companies, the fact that it wasn't eligible for inclusion in RRSPs and TFSAs meant discretionary advisors had to manually filter out those accounts as they set portfolio allocations.
"Having it only available in one type of account and not others made it more difficult for advisors using models, in-house funds-of-funds, and the like," Woollatt says.
Because there are contribution limits that must be observed for both RRSPs and TFSAs, Woollatt anticipates the vast majority of assets invested in the PE fund will still go to non-registered accounts. Still, it can be a massive relief to advisors, who need to take every second they can out of rote manual tasks and focus their attention where it belongs, which is their relationships with their clients.
"For the last twenty years, private equity has outperformed public markets every year. And we've also repeatedly heard from policymakers and the like that having a long duration for retirement saving is necessary for Canadians," he says. "Helping Canadians achieve financially healthy retirement is something we need to continue to work on, and private equity should be a part of the solution to that challenge."
Hamilton Lane's Global Private Assets Fund will be eligible for inclusion in RRSPs and TFSAs starting on July 1.