Global real-time survey of industry shows agility through efforts such as recruitment, tech investment, and efficiency push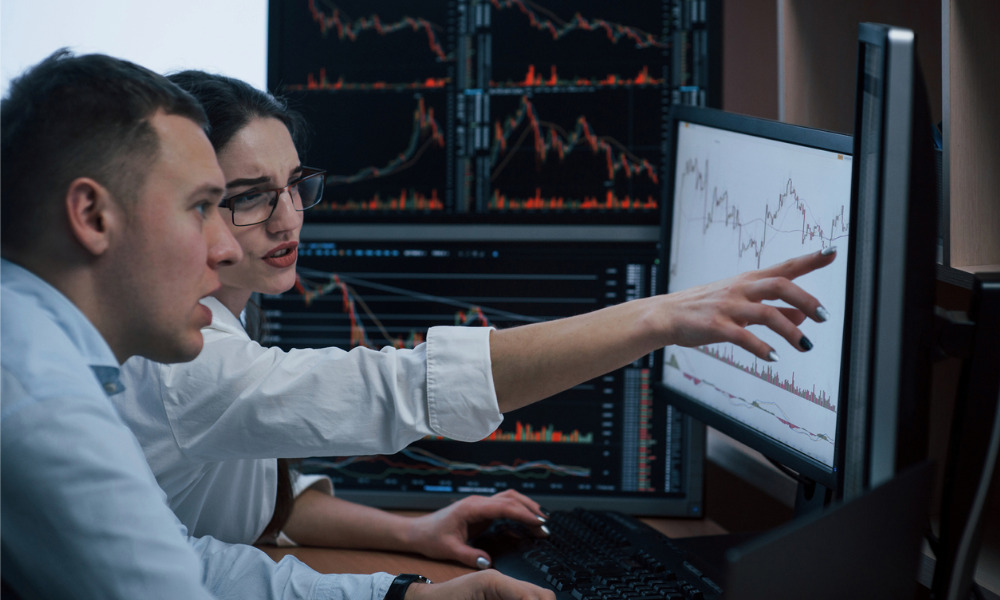 The COVID-19 pandemic has been a source of global disruption, but hedge funds have been able to survive and thrive through the ordeal, according to new research from KPMG and the Alternative Investment Management Association (AIMA).
Their findings were laid out in a KPMG report titled Agile and Resilient: Alternative investments embrace the new reality. It draws from a survey of 144 hedge funds globally representing approximately US$840 billion in AUM, as well as insights gleaned from key industry players through one-on-one interviews.
The report identified four statements that best summarize the current state of the hedge fund industry, according to the participants:
Performance is a great testimony to the active management industry — it is doing its job of reducing risk and managing volatility (49%);
Central bank intervention will continue to define the investing landscape (35%);
Market volatility will remain elevated in the near and medium terms (35%); and
A chance to redefine the business model combining innovative technology within a decentralized environment will transform the hedge fund business model (19%)
Throughout the pandemic, hedge-fund industry players surveyed said they've kept making strategic hires; the remote-work reality has opened opportunities for many to go outside their usual captive locations for recruitment. All in all, 57% of those surveyed said they are actively looking to hire new talent, or have hired new talent since the start of the pandemic.
That theme of snatching opportunity from the jaws of crisis was a powerful theme that resonated strongly across the findings. Around six tenths of the participants (61%) cited the flexibility afforded by new remote-work arrangements as a positive, and 46% underscored how lessened commuting has benefited employees. Furthermore, 71% said the move to remote work has catalyzed an increase in outsourcing of operational and technological solutions for improved efficiency, leading to cost savings and more effective management of margins.
Continuing on the theme of technological change, over 80% of respondents said they are making investments in their digital infrastructure and IT capabilities. Cybersecurity was a key theme for capital investment among half of all firms polled, while one third said they're setting up a central data warehouse to facilitate data analysis and reporting. Over one fourth of respondents cited plans to increase efficiency through technology investments.
Investor relations have also taken a progressive turn. Fifty-eight per cent of hedge fund managers reported efforts to improve their IR model by optimizing the use of digital tools such as video conferencing and data rooms. Aside from the added flexibility and increased frequency of discussions, participants identified a more level playing field between investors and managers of all sizes as a positive side effect of meetings conducted in virtual formats.
The COVID-19 outbreak has also resulted in much consideration of future-proofing. One in five respondents in the survey held the view that now is the time for the industry to redefine their business models, particularly as its response to the pandemic points suggests an ability to be more agile and resilient.