World Gold Council maintains upbeat view amidst sharp fall in gold prices in February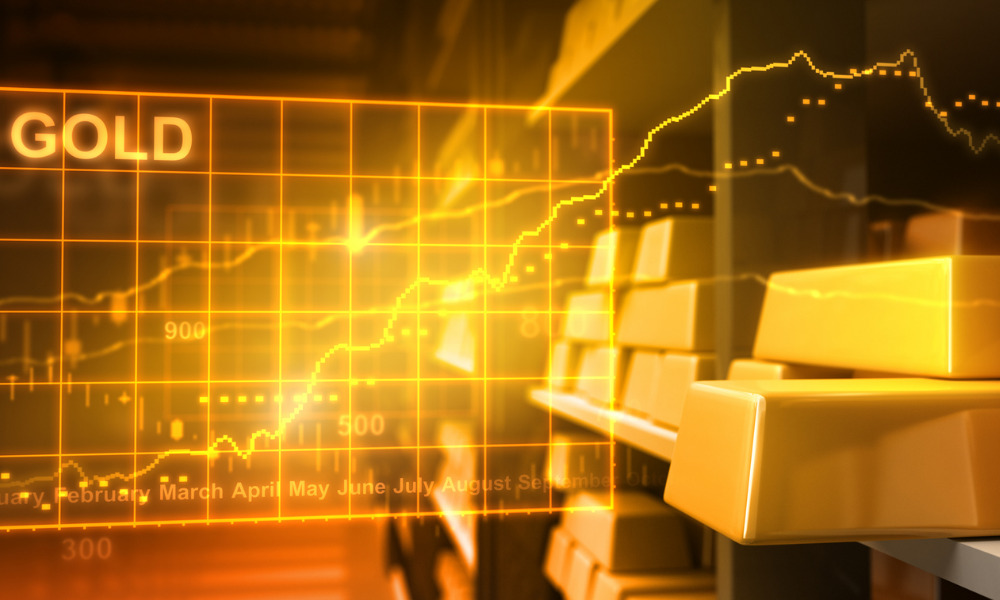 Monthly statistics from the World Gold Council showed that global gold-backed exchange-traded funds struggled in January despite the precious metal having its best start to the year in a decade.
Even as gold prices climbed more than 6%, investors have sold their ETF holdings in gold for the ninth month running. The WGC said that 26 tonnes of gold worth US$1.6 billion flowed out of ETFs last month.
According to research, inflows into North American funds were outpaced by withdrawals in Europe and Asia. Since the beginning of 2022, January has deviated from the pattern; in 2018, North American funds had the most outflows.
However, this was dwarfed by the liquidation seen in Europe, where funds saw their gold holdings drop by 33 tonnes, worth US$2.1 billion. Analysts reported that North American-based ETFs saw inflows of 9 tonnes, valued at US$572 million; however, this was not as significant as the liquidation seen in Europe.
"North American funds likely benefited from gold's strong price performance as the dollar weakened and interest rates stabilized," analysts said. "Rising rates as European central banks catch up to the Fed, currency appreciation and strong local stock market performances may have diverted investors' attention away from gold ETFs."
Meanwhile, an outflow of 3 tonnes, or nearly US$200 million, was seen in Asian-listed funds. Considering the muted interest in ETF markets, analysts have remarked that gold's 20% comeback from its two-year lows in November was beginning to seem fragile.
WGC analysts, however, held on to indications that the market is beginning to change and may result in a long-lasting rebound. According to the WGC, investors have generally avoided gold-backed ETFs although they have expanded their positive speculative stance in the futures market.
"While European outflows have masked nascent North American inflows, our analysis suggests that futures historically lead ETFs which could entice a more sustained rally," they said.
In addition, the WGC pointed out that despite low ETF interest, market volume and investment activity are both increasing. The huge demand for gold by central banks is one important element reviving the gold market.
As 1,136 tonnes of new foreign reserves were added last year, the WGC recently revealed that demand for gold among central banks reached an all-time high. The second half of last year saw the purchase of more than 800 tonnes of gold from that.
The WGC has an upbeat view even though gold prices saw a substantial drop in February and are currently trading below $1,900 per ounce. The most recent price for an ounce of April gold was $1,889.60.
"I believe recent gold market activity could signal renewed investor interest, as gold's average daily trading volumes increased 35% month-over-month in January and average daily trading volumes of exchange-traded gold derivatives jumped even higher, by 58%, over the course of the month," said Juan Carlos Artigas, global head of Research at World Gold Council, in a prepared statement.