Survey of hedge fund managers reveals many planning to increase investments, but challenges abound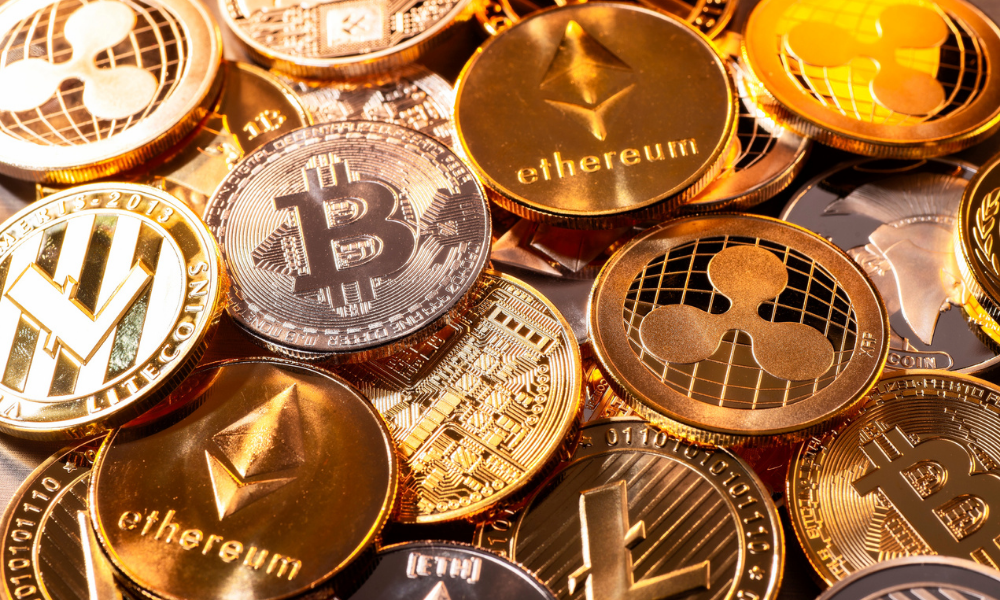 Against a backdrop of growing acceptance of bitcoin across mainstream finance, hedge fund managers around the world are making plans to increase their holdings in the mainstay cryptocurrency.
According to the Third Annual Global Crypto Hedge Fund Report from the Alternative Investment Management Association (AIMA), around one fifth (21%) of active hedge funds are currently investing in digital assets, with 3% of their total hedge fund AUM being investing in crypto assets on average. Of those funds, more than 85% said they plan to deploy more capital into the asset class by the end of 2021.
Drawing from survey-based research conducted by Elwood Asset Management in Q1 2021, as well as qualitative inputs on sound practices from PwC's crypto team, the report said the total AUM of crypto hedge funds globally in 2020 amounted to nearly US$3.8 billion, nearly twice the previous year's total of US$2 billion.
"The average AuM for this year's surveyed funds increased from US$12.8 million to US$42.8 million, while the median AuM increased from US$3.8 million to US$15.0 million," the report said.
In 2020, the percentage of crypto hedge funds with AUM of more than US$20 million rose from 35% to 46%. The performance of the median crypto hedge fund in 2020 was 128%, a tremendous improvement over the 30% reported in 2019.
The overwhelming majority of investors in hedge funds with crypto holdings were either high-net-worth individuals (54%) or family offices (30%), according to the report. Among crypto hedge funds, the most common strategy used was quantitative (representing 37% of crypto hedge funds), followed by discretionary long/short (28%), discretionary long-only (20%), and multi-strategy (11%).
Among those hedge fund managers not yet investing in digital assets, roughly a quarter (26%) said they're in late-stage planning to invest, or are looking to invest
Still, the road to crypto investment for hedge fund managers is not an easy one. Among the barriers to crypto asset investment cited, the most pressing concern was regulatory uncertainty, which was named by 82% of participants overall and 50% of those who already invest in digital assets.
Other top-ranking worries were the risk of client reaction/reputational risk (77%), digital assets falling outside their current investment mandates' scope (68%), and a deficiency in their knowledge of digital assets (64%)
If the main barriers were to be eliminated, nearly two thirds (64%) of respondents said they would either actively ramp up their investments in digital assets, or potentially change their approach to be more involved.