Tapping 35 years of expertise, new fund lets accredited investors invest in typically challenging areas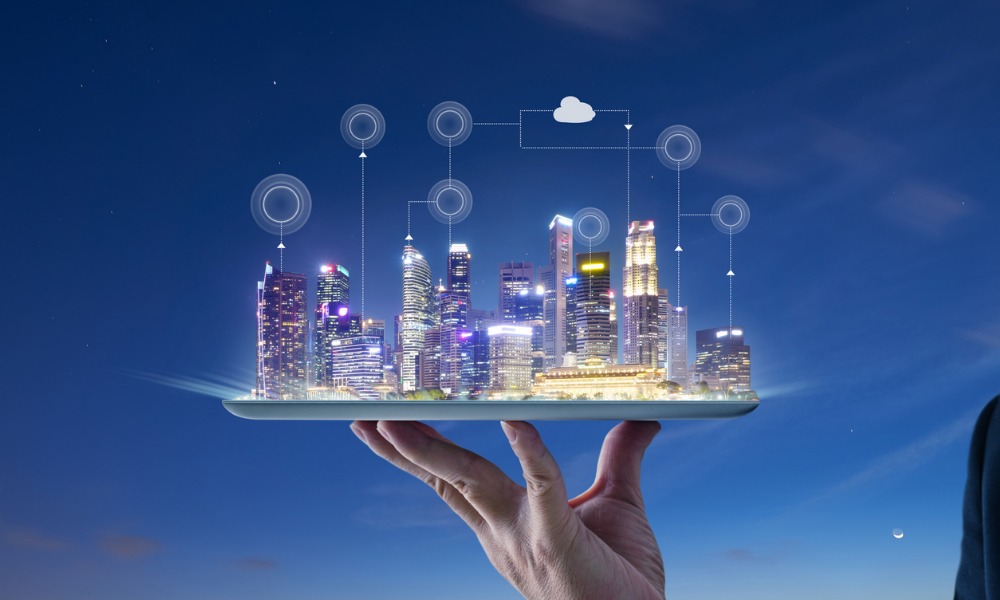 Franklin Templeton Canada is letting more accredited investors gain exposure to the global real asset space with the launch of a new fund.
Designed to generate stable current income and provide an attractive total return, the Franklin Global Real Assets Fund II invests in a globally diversified portfolio of real assets that include both private and public structures.
"Real assets are positioned to participate in wider economic growth, while offering potential downside protection in times of economic uncertainty, along with a low correlation to traditional asset classes," said Duane Green, president and CEO, Franklin Templeton Canada.
"Leveraging a multinational team with 35 years of expertise in this space, this fund invests in areas that have typically been challenging for some investors to gain exposure to until now – such as commercial real estate, infrastructure, agriculture and timber," Green said.
Following a strategy similar to Franklin Global Real Assets Fund, which has been open to institutional investors since 2017, the new fund provides access to a collection of real assets with many positive attributes such as:
A stream of stable and predictable income;
Inflation protection and preservation of purchasing power;
Generation of returns directly linked to economic activity; and
Strong diversification from low correlation to equities and bonds.
Supported by the strength and stability of Franklin Templeton, Franklin Real Asset Advisors' record of managing global and regional private estate portfolios goes back to 1984. Its time-tested investment process is characterized by strong research and selection capabilities including top-down analysis, bottom-up due diligence, and risk mitigation.