The product, normally reserved for institutional investors, will be launched for advisors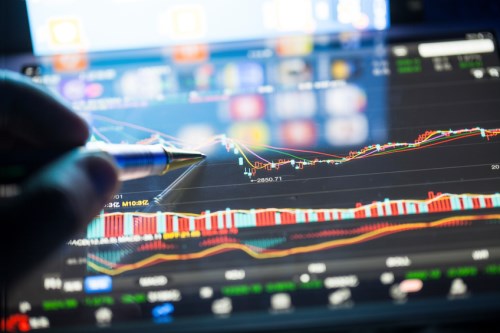 Financial advisors will soon be able to access a new private-debt fund.
Bridging Finance has announced its Bridging Mid-Market Debt Fund LP, which will be available through the IIROC dealer channel on
FundSERV
starting on Oct. 20.
"Bridging Finance is currently experiencing significant growth and continues to establish itself as a leading provider of non-distressed private debt financing in Canada," said Bridging Finance CEO David Sharpe. "Accordingly, the addition of the Bridging Mid-Market Debt Fund to the suite of products offered by Bridging Finance will allow us to better serve the financial advisor community with a product normally reserved for institutional investors, while assisting companies seeking alternative financing in North America."
The fund's management team includes personnel with around 180 years of accumulated credit and business experience. According to Chief Investment Officer Natasha Sharpe, the fund will complement the Sprott Bridging Income Fund LP (SBIF), a fund they co-manage, which has around $500 million in AUM. "The borrowers within SBIF are typically transitioning businesses with a focus on near-term exits, whereas the borrowers within the Bridging Mid-Market Debt Fund will be looking for longer-term capital," she said.
The new fund provides an additional option to mid-market companies seeking longer-term capital — a segment of the market that Bridging Finance believes is underserved. At the same time, it can give financial advisors and their clients access to consistent, low-volatility yield that's not correlated to the public markets.
For more of Wealth Professional's latest industry news, click here.