Firm debuts new all-in-one ETFs and tactical fixed-income strategy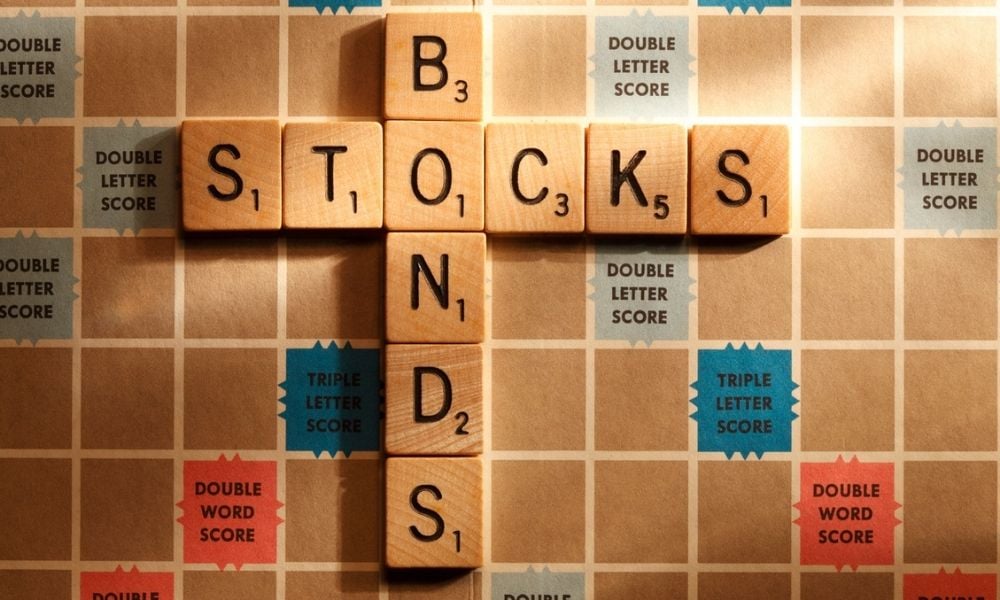 Fidelity Investments Canada, one of Canada's leading investment management firms, has introduced new investment products for Canadian investors: Fidelity Tactical Credit Fund, Fidelity All-in-One Conservative ETF, Fidelity All-in-One Equity ETF and corresponding mutual fund versions.
Fidelity's new credit fund seeks to provide both income and capital gains potential through tactical asset allocation, risk management, and bottom-up security selection. It largely invests in a mix of fixed income securities of issuers from the U.S and other countries.
Kelly Creelman, Senior Vice President of Products and Marketing, said, "With changing bond market trends and the persistent appetite for more income, there is demand among investors for a nimble fixed income strategy that offers higher income potential with an extensive risk management approach."
"Managed by experienced portfolio managers Jeff Moore and Michael Plage, we believe Fidelity Tactical Credit Fund meets this demand, providing investors access to a flexible approach that seeks to take advantage of opportunities across multiple fixed income sectors that offer higher income potential and lower interest rate sensitivity," Creelman said.
One of the key investor benefits that Fidelity Tactical Credit Fund offers is the flexibility to invest beyond multiple fixed income sectors along with non-investment grade fixed income insecurities. It also uses various tools and investment strategies to add value and alleviate risk (i.e., flexible duration management), and draws from a team of expert portfolio managers and research analysts supported by resources worldwide.
"As investors seek more cost-effective choice and convenience in what they invest toward their financial goals, we are pleased to expand Fidelity's All-in-One suite of ETFs," Creelman said. "The new conservative and equity All-in-One ETFs will provide investors with additional options to align with their risk preferences and return objectives."
Meanwhile, the Fidelity All-in-One ETFs provide advisors and investors a convenient and cost-efficient one-ticket solution, especially when they are seeking exposure to a globally diversified portfolio of stocks and bonds. A small allocation included to the Fidelity Advantage Bitcoin ETF within the All-in-One suite also offers investors further diversification benefits, possibly improving risk-adjusted returns.
The All-in-One ETFs, sub-advised by Geode Capital Management and trading on the NEO Exchange, will leverage the power of Fidelity Factor ETFs and Fidelity's systematic and active fixed income management to provide a wide range of market exposures beyond the passive approach.
The Fidelity All-in-One Conservative ETF (FCNS) uses a strategic allocation approach to gain income and capital growth through total returns. By investing mainly in the underlying Fidelity ETFs, it provides access to a diverse portfolio of global equities and fixed income, with a general focus on fixed income. FCNS typically follows a neutral mix of about 40% global equities, about 59% global bonds, and about 1% cryptocurrencies.
Meanwhile, the Fidelity All-in-One Equity ETF (FEQT) uses a strategic asset allocation approach to provide capital growth through total returns. It invests primarily in Fidelity ETFs that enable exposure to the diversified portfolio of Global Equity Securities. It generally follows a neutral mix policy of about 97% global equities and about 3% cryptocurrencies.
The corresponding mutual fund versions of the All-in-One ETFs invests virtually all their assets in their respective underlying ETFs. Therefore, the investment objectives and policies of ETF funds are consistent with those of their equivalent underlying ETFs.