Global financial firm sees expanding demand as fund flows indicate switch from gold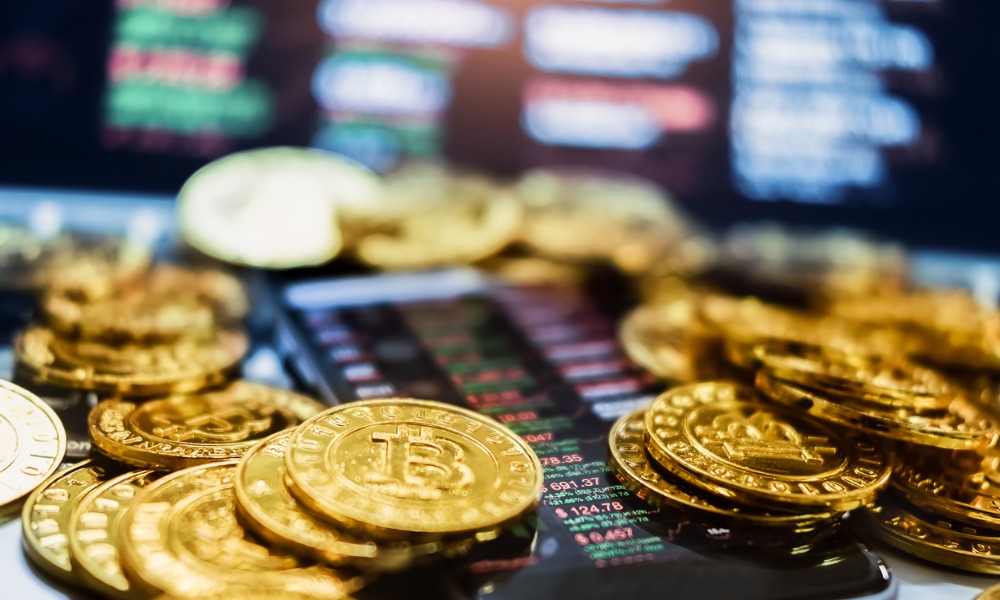 While bitcoin has long been regarded as an asset for millennial investors and those with an appetite for speculation, a recent report from J.P. Morgan suggests that the cryptocurrency is gaining traction among larger investors looking for safety.
Commenting on a recent rally in bitcoin, the report suggested that the digital currency has benefited as recent corporate endorsements, notably from Paypal, has seemingly stoked demand.
"This is particularly evident in the Grayscale Bitcoin Trust which saw a steepening of its cumulative flow trajectory in recent weeks," J.P. Morgan analysts said.
Offering their opinion, they said quick escalation of inflows into the fund could be attributed not just to younger cohorts of retail investors, but also to institutional investors that include family officers and asset managers. Evidence pointing to the "smart money" as the largest investors in the Grayscale Bitcoin Trust, they added, suggest a preference to gain bitcoin exposure in fund format.
"What makes the October flow trajectory for the Grayscale Bitcoin Trust even more impressive is its contrast with the equivalent flow trajectory for gold ETFs, which overall saw modest outflows since mid-October," the report continued. "This contrast lends support to the idea that some investors that previously invested in gold ETFs such as family offices, may be looking at bitcoin as an alternative to gold."
Still, it may be premature to say that institutions are switching from gold bugs to bitcoin bulls. The analysts said bitcoin has considerable potential long-term upside assuming it becomes more competitive with gold as an "alternative" currency.
As it stands, however, they said the market cap of bitcoin would have to increase tenfold before it matches the total private sector investment in gold through ETFs or bars and coins.