Cryptocurrency ETF will seek to take the guesswork out of investing in digital assets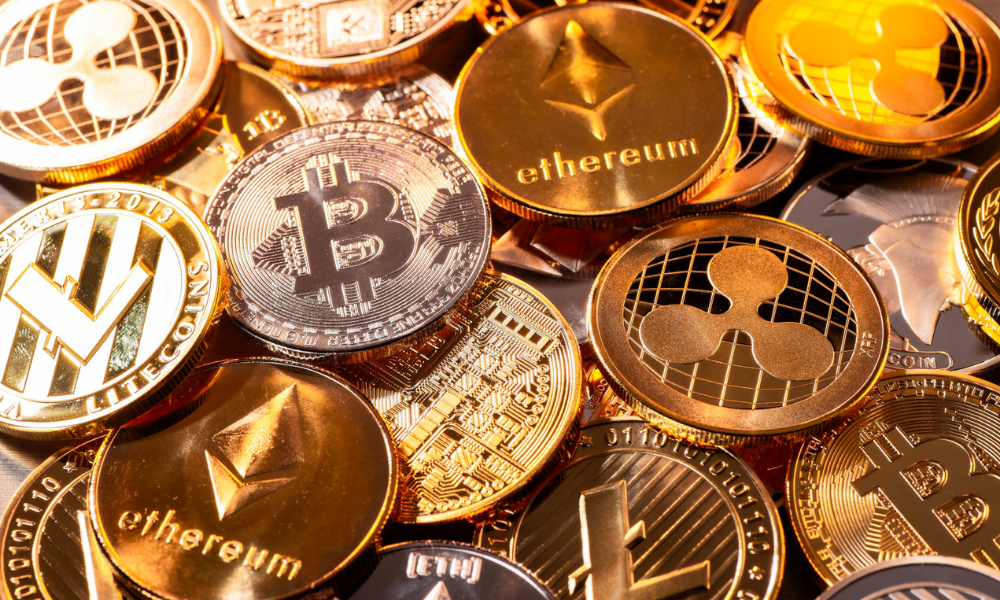 Evolve has filed a preliminary prospectus with securities regulators to launch a new crypto asset ETF.
The Evolve Cryptocurrencies ETF, which will have the ticker symbol ETC, is designed to offer investors indirect market cap-weighted exposure to certain cryptocurrencies, which will be selected by Evolve and rebalanced on a monthly basis.
"Since the regulatory approvals earlier this year for our Bitcoin ETF, and our Ether ETF, investors can hold cryptocurrencies in their brokerage account including their RSP and TFSA," Evolve ETFs President and CEO Raj Lala said in a statement. "And now with the Evolve Cryptocurrencies ETF, investors will be able to take a broader approach by allocating to cryptocurrencies based on their market cap weightings."
As Lala noted, the decision on which cryptocurrencies to invest in, and how they should invest, can be challenging for investors. With ETC, investors have a potential turnkey solution for their crypto investment needs.
ETC's investment objective is to provide investors with exposure to the daily price movements of certain digital assets selected by Evolve from time to time, on a market capitalization basis. It will pursue the objective through investments in other investment funds publicly offered by Evolve, initially investing in the firm's Bitcoin ETF (EBIT) and Ether ETF (ETHR).
"If and when Evolve has future cryptocurrency ETFs available, these may also be added at the manager's discretion," Lala said.
According to Evolve Chief Investment Officer and COO Elliot Johnson, returns on cryptocurrencies can be widely dispersed even though they often trend in the same direction. Even between Bitcoin and Ether, the differences in volatility can have profoundly different implications for investors depending on their holding period.
"For example, last year Ether outperformed Bitcoin by over 150%; however, in 2019 Ether's performance was negative while Bitcoin delivered over 90% return," Johnson said. "ETC looks to help investors by taking some of the guesswork out of investing in digital assets."