Vancouver couple's CPI Capital promises Canadians good returns from passive U.S. real estate investing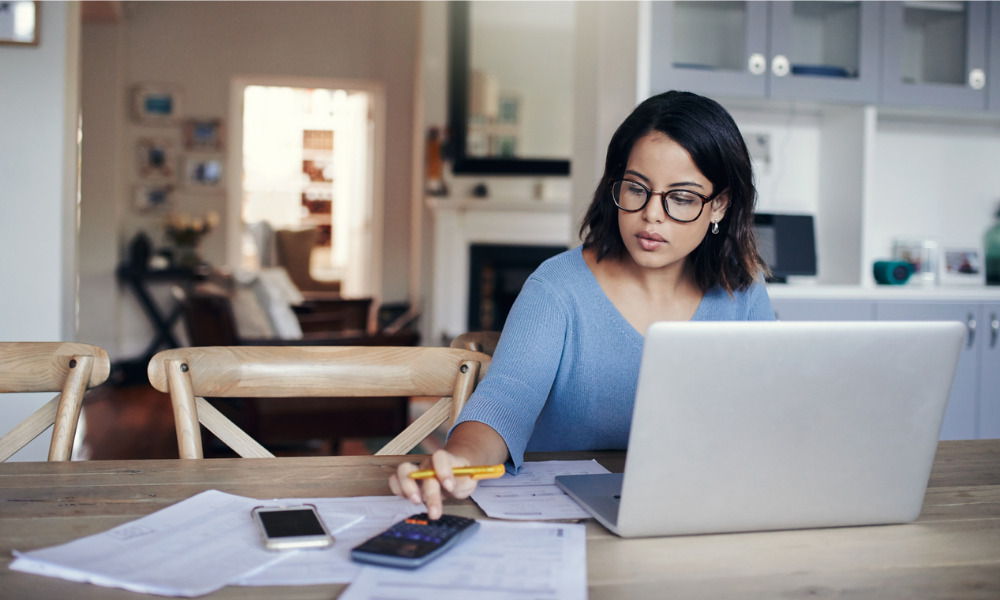 Ava Benesocky and August Biniaz, a Vancouver couple, have launched CPI Capital to offer passive investing for those who want to make good returns from the U.S. real estate market, but don't want to deal with all the accompanying property issues.
"Being in real estate for so many years, I realized the massive pain points for people investing in real estate," Benesocky told WP, noting many busy professionals are encouraged to make money in real estate, but don't have the time or expertise to deal with all the challenges. "Real estate investing can be complicated, frustrating and, of course, sometimes unachievable. So, we created our company to ease these pain points that existed when investors were trying to invest in real estate."
Benesocky was an award-winning REMAX real estate agent in Alberta before moving to Vancouver three years ago. She and husband Biniaz, a licensed Vancouver agent whose White Rhino Developments built custom homes, created CPI Capital 18 months ago just before COVID hit. The pair benefited from the shutdown by being able to promote their product on different Canadian platforms, including its own YouTube channel.
The three pain points CPI's model is assisting passive investors with are:
pooling investors' resources to afford the large down-payments on prime properties.
managing the mortgages and debt-servicing for multiple properties; and
ensuring both cash flow, along with appreciation, with higher rent-to-value ratios so CPI can pay the properties' mortgages, property tax, upgrades, and maintenance as well as a return on investment.
"This is where we see the opportunity to help others: busy professionals who want to invest their money in real estate, but don't have the time or skills to manage the property," said Benesocky. "By investing passively, you're freeing up the time needed to find the opportunities and manage the project. We do all the heavy lifting, so when you show up as a passive investor, you're completely hands-off."
CPI pools capital from about 100 investors per building who are vetted and then invest through its website's investor portal. It then finds and upgrades large rental apartment communities with all the amenities, which are "diamonds in the rough" in the best U.S. markets and can provide above-market returns, and shares the rental cash flow with its investors.
She said it's not tapping the Canadian market because it can't find the same cash flow and appreciation opportunities here. So far, it's bought two properties, in Florida and South Carolina, with 350 or more units, but it hopes to buy one bi-monthly and obtain thousands of investors and as many buildings as it can manage because the couples sees a large market with a lot of potential but few Canadian competitors.
"This is a team sport," said Benesocky, noting they've primarily been attracting investors from Ontario and Alberta, but the rental assets have continued to pay well during the pandemic. "I've seen the scalability and I've seen how many investors are in need of this because there's not a lot of people doing this."
"This is a wealth-building machine for investors," she concluded. "It's for serious accredited investors."