Head of Calgary-based trust company says despite recent volatility, safe storage for digital assets remains critical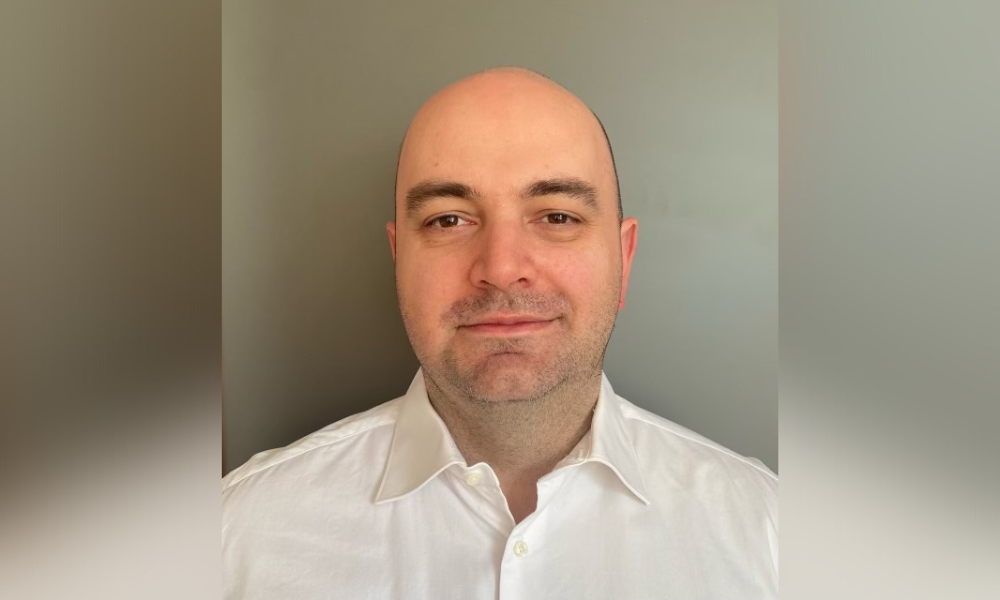 Despite this year's dip in the value of many digital assets, they're still expected to be part of an increasing number of investors' portfolios in the future, which raises the question of how advisors can best help their clients navigate the space.
"About 30% of Canadians plan to hold digital assets by the end of 2023, which is a substantial amount," Didier Lavallee, chief executive officer of the new Calgary-based Tetra Trust Company, told Wealth Professional.
Tetra Trust is the first, and only, regulated trust company for digital assets in Canada. Lavallee is sharing what it's doing at the Investment Industry Association of Canada (IIAC) event to demystify the digital asset landscape on Monday.
"We're able to take custody of digital assets for our clients, but never essentially own them ourselves," he said, noting that means they can't trade them.
Read More: Do you know enough about cryptocurrency to discuss it with curious clients | Wealth Professional
Tetra operates across Canada – which he said is a very important distinction because most of Canadians' digital assets now are held by American companies.
"They are essentially opening themselves up to the evolving regulatory framework in the U.S.," said Lavallee. "We are lucky in Canada that we have a clear framework when it comes to digital assets. Our regulators have worked incredibly hard to make sure that Canadian institutions operate within a regulated framework that looks after investor protection, and we operate in that ecosystem."
Lavallee added that most investors don't realize that there's actually support for them in Canada.
"Companies like Tetra and the other companies presenting next week are essentially there to help Canadian wealth advisors and wealth professionals invest in digital assets," he said. "We are providing the key pieces of the infrastructure to enable them to do that, and it's important for them to be aware of these companies' technology solutions, so they can help their clients with this journey because this asset class isn't going anywhere. Yes, there's volatility in it, and it's a risk asset, but large financial institutions continue to commit to the asset class, irrespective of what's happened to the price."
Having safe storage for the assets is critical as the class continues to grow, especially since many have heard about people losing digital assets on old computers or by forgetting their passwords.
Read More: Cryptocurrency is speculation not an investment, advisors warned | Wealth Professional
Lavallee said that this year's market shakedown of digital assets was predictable and has flushed out some of the bad actors, which makes the whole ecosystem stronger. So, advisors should consider allocating a small part of their clients' portfolios in this asset class, particularly since Bitcoin has been a great performer. He suggested they follow what the big organizations and brands are doing as even JP Morgan is working with BlackRock.
"Digital assets are here now and will remain, so it's important for wealth advisors to understand," said Lavallee. "So, they can talk to their clients about how to get involved and what the best strategies are. There are a lot of exciting things happening."