The new long-short, market-neutral strategy aims for positive returns in both positive and negative stock markets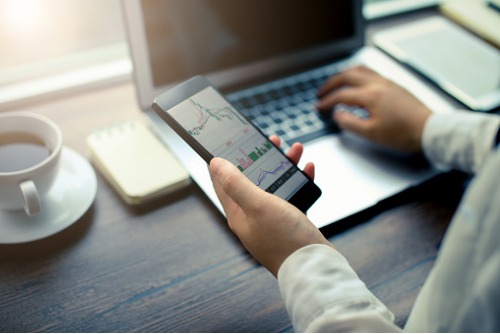 Desjardins Global Asset Management (DGAM) has announced the launch of the Desjardins Alt Long/Short Equity Market Neutral ETF on the TSX under the ticker symbol DANC.
"With changes in mutual fund regulation we are very excited to offer investors our unique market neutral paired equity strategy that aims to offer absolute and uncorrelated returns in all market conditions," said DGAM CEO Nicolas Richard. DGAM is the manager and portfolio advisor of the Desjardins ETFs.
Available for a management fee of 1%, DANC seeks to achieve positive returns in both positive and negative equity markets.
The fund is diversified across a number of pairs of correlated issuers, which generally fall within the same industry sector. In effect, the net market value of long and short positions is neutralized, creating a reduction in sector biases and market exposure. The strategy also makes the fund appropriate for conservative investors seeking a stable long-term investment.
Designed to provide uncorrelated returns with all asset classes, the fund primarily makes direct or indirect investments in:
Long and short positions of equity securities from issuers in Canada and around the world;
Treasury bills; and
Money market instruments or other equivalent short-term debt securities
With the launch of DANC, the shelf of Desjardins ETFs has been expanded to include 16 funds, with four Canadian equity strategies.