Top deals in Q2 highlight shift toward finding pandemic solutions, along with step forward in developing homegrown startups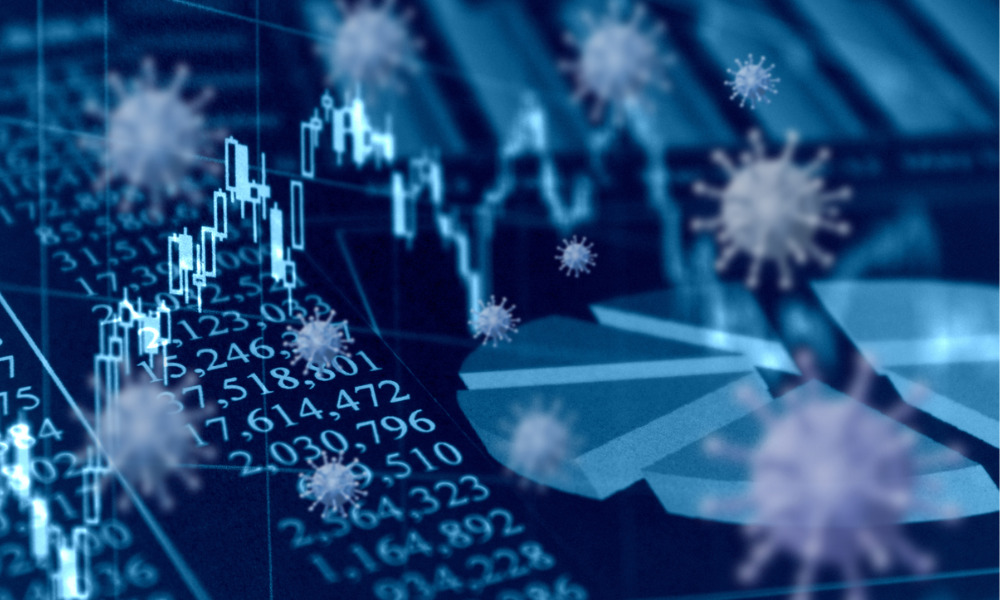 The coronavirus crisis has transformed most of the economy, and Canada's venture capital investing space has been no different.
That's according to new data from KPMG, which revealed data confirming an emphasis on counteracting the impacts of the coronavirus.
"While market uncertainty has slowed overall investment in the Canadian sector, funds continue to flow to firms developing technologies to combat the impacts of the coronavirus," said Sunil Mistry, Partner, Private Enterprise and Technology, Media & Telecommunications, KPMG in Canada.
While Q2 has not yet officially closed, the top deals in the quarter already highlight COVID-19 as a priority.
Abcellera, a Vancouver-based biotech firm that conducts research and development to produce human antibodies against pandemics and common diseases, has seen $142 million in financing. Ventus Therapeutics, a Montréal company that develops medicines targeting immune systems, landed an $81-million deal. And another $68 million in VC funding went to a second firm in Montréal, WorkJam, which aims to further grow its digital platform for frontline workers.
Also noteworthy was a $74-million Series C funding round for ApplyBoard. Claiming a $2-billion valuation for its education software platform, the Waterloo-based company has officially joined Canada's prestigious unicorn club, which has seen three new members in the last six months.
"After a dry spell of four years when we did not see a single start-up grow to a billion-dollar valuation, the recent run demonstrates a growing maturity in the Canadian marketplace," Mistry said.
With little time left before the end of Q2, he said the Canadian VC space is on pace to finish weaker than before with 30% less overall investment compared to the previous period. "With borders around the globe closed, the amount of foreign capital in Canada and most other jurisdictions has declined as investors have been restricted in their ability to meet with companies in person," Mistry said.