Platform for advisors designed to provide family office-style services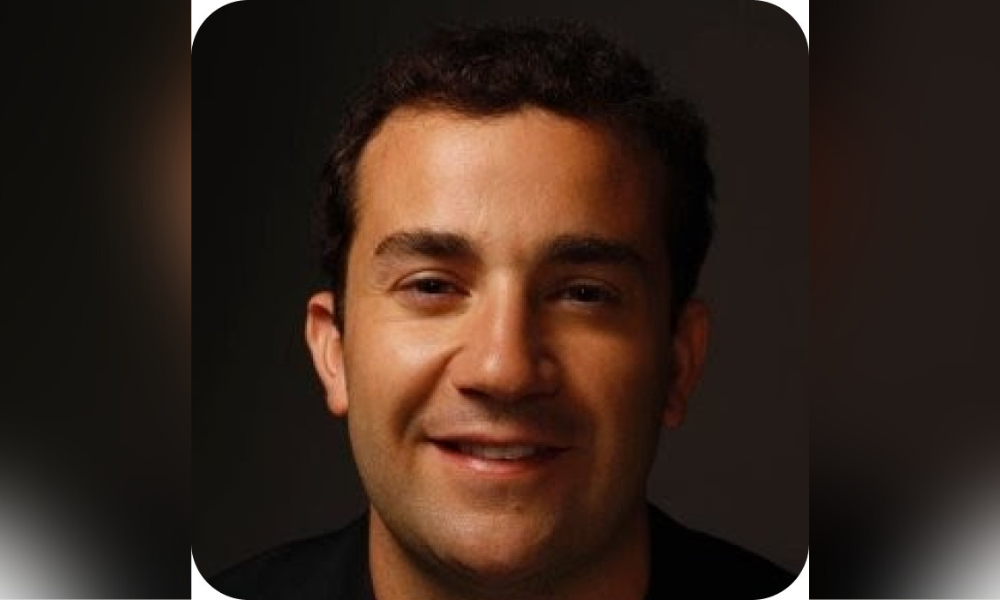 The New York City-based AltExchange is offering a free alternative (alt) investment tracking platform until the end of September for financial advisors who need to track up to $25 million of assets, so they can check how it saves them time and helps them better organize clients' alt investments.
While AltExchange has been providing investors with a similar tracking platform, the advisors' "AdvisorVue", which it just launched, is being billed as a breakthrough alternative investment platform that can provide family office-like services through better portfolio management, performance reporting, and accounting.
AdvisorVue aggregates and consolidates clients' private investment, including private equity, venture and hedge funds, real estate, and start-ups. It provides structured, standardized data to manage, track, and report private investments, and automated collection and distribution of tax documents, so advisors can easily access them.
"It's our way to have advisors come in and test the product," Zak Boca, AltExchange's chief executive officer, told Wealth Professional of the free offer. "We think they'll find it's good value."
Boca, who was an investor for 20 years, launched the engineering focused AltExchange a year ago to address some of the issues that he, and his advisors, were having with alternative investments since there wasn't one central brokerage to aggregate all of its performance data.
"It was very fragmented and, as an investor, I had a terrible time understanding how things were performing and how I could compare different investments together," he said. "How could we stay on top of reporting of new distributions and new changes to the investment? How could I understand what had changed? How did we stay on top of the capital calls and tax documents that we take for granted with our public equities? The alts haven't been digitized, so are fragmented.
"My advisors were having the same issues. How could they know if they made a recommendation that I have a similar exposure in the private markets? And so on. We're helping advisors and their clients better understand what commitments they have. So, when we help advisors better know their clients, that obviously helps with the planning."
AltExchange, which now has 13 employees, provides advisors with a portal that is interoperable with their existing systems. It can alert advisors and clients about when major distributions happen so advisors can put that cash to work for them. By integrating everything, Boca said advisors can also save time assembling their clients' information from different places. AltExchange also collects all of the pertinent documents nightly and provides the data to the advisors within minutes rather than the week it could take them to input it manually, which could cause them to miss some capital calls.
"We're helping you plan better, which is helping you better know your customer," said Boca. "That' s saving you a heck of a lot of time. But, ultimately, we're allowing you to offer this family-office like experience to your clients who are investing in alternatives."