Soaring borrowing rates place property sector at risk, JP Morgan chief warns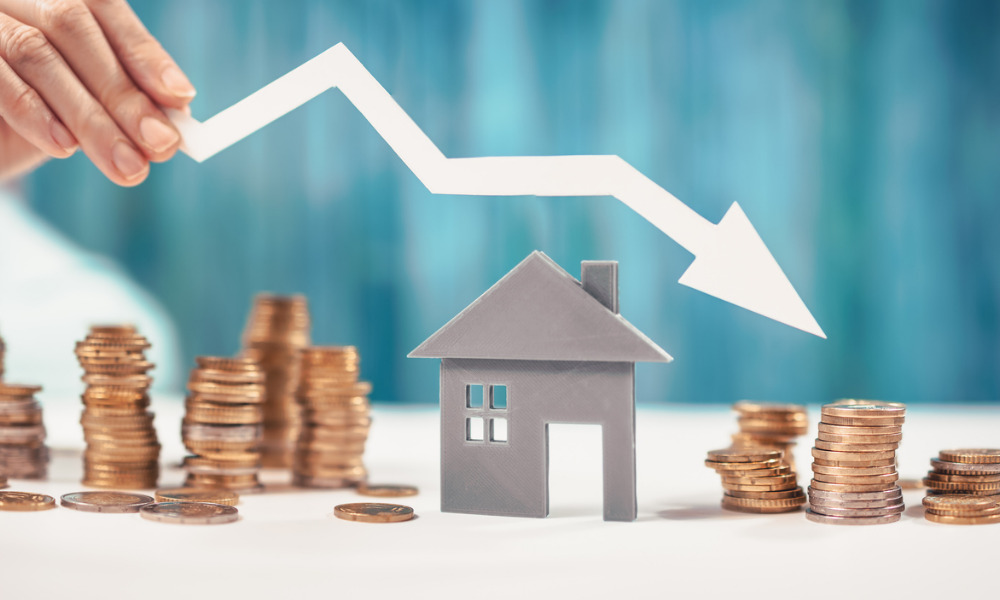 JPMorgan Asset Management's CEO has issued a warning that, in light of the rapid monetary tightening by the US central bank, commercial real estate represents one of the key areas of risk in global markets.
At the $2.5 trillion asset manager's European Media Summit on Tuesday, George Gatch said, "When the Federal Reserve hits the brakes, something goes through the windshield."
He alluded to growth investor Cathie Wood, whose flagship fund's share price had fallen by more than two-thirds the previous year but had now somewhat recovered.
"We saw it in a huge repricing in fixed income, and in UK pension funds' liability driven investment strategies," he added. Gatch said that the emergency takeover of Credit Suisse over the weekend and the bankruptcy of California-based lender Silicon Valley Bank earlier this month serve as further examples of the strain caused by rising interest rates.
All of these episodes have left investors and policymakers wondering "what is the next impact?" He said: "Commercial real estate is an area of concern. We have higher interest rates for property developers, how does that impact the real estate market and lenders in that space?"
According to Gatch, the price of private market assets might potentially decrease, as it has in the past with public markets. Due to the impact that growing borrowing rates have been having on investors' capacity to make transactions, commercial property values have started to decline recently.
Property funds like the Blackstone Real Estate Income Trust, a fund managed by the private equity company Blackstone, are being monitored closely by investors. One of the most well-known examples of a property fund that has been forced to restrict withdrawals as investors flee the market because of rising interest rates is Breit, which has evolved into a gauge of the health of the commercial real estate sector.
The commercial real estate industry is coping with a "challenging" environment, according to a note from Goldman Sachs on Tuesday. "The recent stress in the banking sector has fuelled growing concern about spillover effects on the commercial real estate industry. With over half of the $5.6 trillion of outstanding commercial loans sitting on bank balance sheets, bank lending remains the primary source of funding for the sector. This is particularly the case for small banks which capture the lion's share of lending."
"Concerns over commercial [and] office real estate are driving growing anxiety over the sector," Bank of America said that after adopting cautious attitudes on the asset class since September, investors in its monthly fund manager poll were more pessimistic about real estate than they had been since October 2020.