New strategy offers exposure to non-traditional investment strategies to provide all-weather income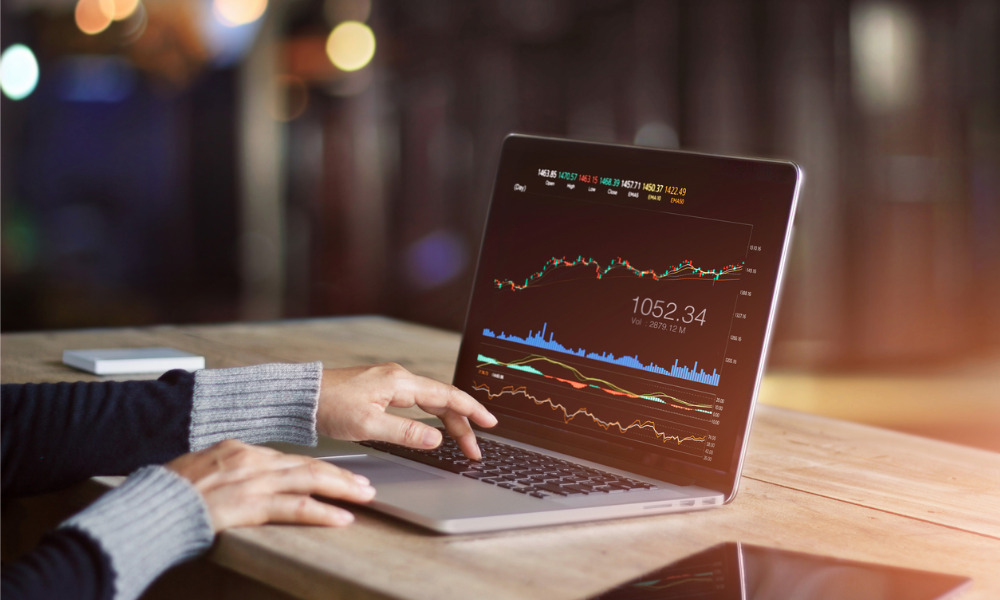 CI Investments has launched its fourth liquid-alternative product with the CI Marret Alternative Enhanced Yield Fund.
Offered in both mutual fund and TSX-listed ETF series, the new income mandate targets attractive yield alongside capital protection.
"We launched CI Liquid Alternatives with three mandates in November 2018," said CI Executive Vice-President and Head of Distribution Roy Ratnavel. "Recent market disruptions have highlighted the value of these strategies."
With Marret Asset Management acting as manager to the portfolio, the CI Marret Alternative Enhanced Yield Fund aims to provide income with low volatility over a market cycle, regardless of market conditions or general market direction.
Targeting low correlation to equity and traditional income, the fund is offered in Canadian-dollar and US dollar-hedged ETF units (CMEY and CMEY.U, respectively), with both currency exposures also possible for mutual-fund units.
The new fund joins CI's other liquid-alternative strategies, including the CI Munro Alternative Global Growth Fund, the CI Marret Alternative Absolute Return Bond Fund, and the CI Lawrence Park Alternative Investment Grade Credit Fund. All of the strategies are offered as mutual funds as well as ETFs.
"[O]ur assets under management in these products has grown to over $1.6 billion, demonstrating investors' interest in alternative investment strategies," Ratnavel said.