Investment management firm launches gold bullion fund and ETF units of global growth equity strategy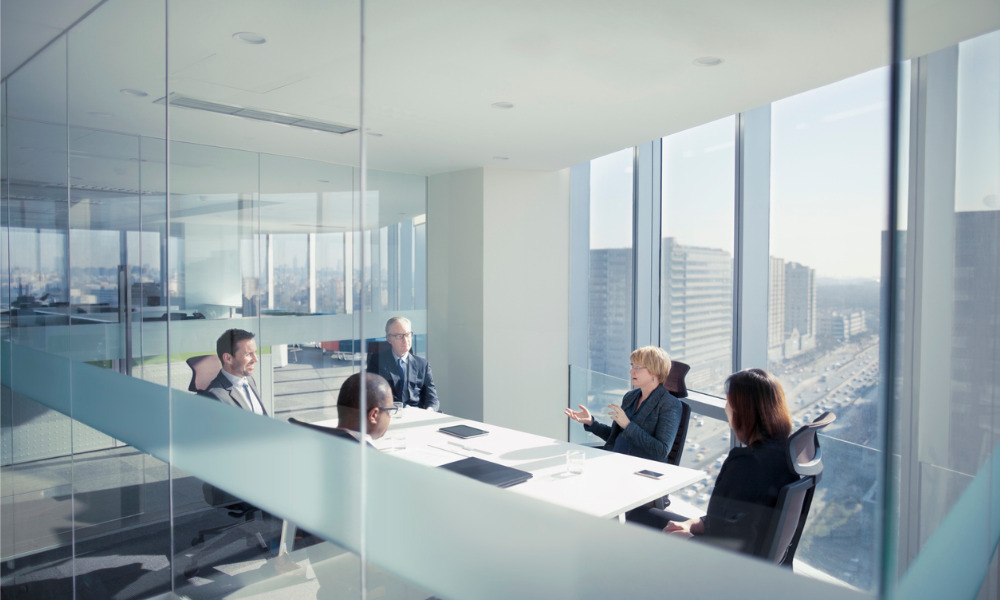 Shortly after it announced a new private-market partnership, CI Global Asset Management (CI GAM) has expanded its ETF lineup with two new offerings on the TSX.
The CI Gold Bullion Fund seeks to buy and hold substantially all its assets in gold bullion, which is stored at the vault facilities of JPMorgan Chase Bank, N.A. in London. Trading in both US dollar series units and Canadian dollar-hedged series units (VALT.U and VALT, respectively) the fund seeks to reflect the price performance of gold, as represented by the LBMA Gold Price PM, less the ETF's expenses.
"Many investors see exposure to gold as a strategy to diversify and hedge against market volatility, currency fluctuations and inflation," said CI GAM Executive Vice President and Head of Distribution Roy Ratnavel. "The ETF format helps them achieve that in a convenient and cost-effective way."
To provide liquid two-way markets and facilitate block transactions during the trading day for the CI Gold Bullion Fund, CI GAM has entered into a partnership with the Canadian subsidiaries of Virtu Financial.
"We're pleased to work with CI GAM to provide Canadian investors with convenient access to physical gold," said Matt Fasman, global head of ETF Trading at Virtu. "This product is a great example of how we leverage regional expertise across global markets to help clients implement their investment decisions and access liquidity across asset classes."
CI GAM has also expanded access to the CI Munro Global Growth Equity Fund. Previously available only through Series I, A, F, and P mutual fund units, the fund now also trades on the TSX through Canadian dollar series (CMGG) and US dollar hedged series (CMGG.U).
Managed by Melbourne-based global investment firm Munro Partners, the CI Munro Global Growth Equity Fund is invested primarily in a portfolio of growth-oriented equities from any corporate issuer around the world, with the aim of achieving maximum long-term capital appreciation.
"These new ETF offerings are part of CI GAM's continuing drive to enhance its unique ETF lineup and respond to the evolving needs of Canadian investors," Ratnavel said. "We are also ensuring that our investment expertise is available across investment structures."