Collaboration with recognized private-markets firm to benefit Canadian accredited investors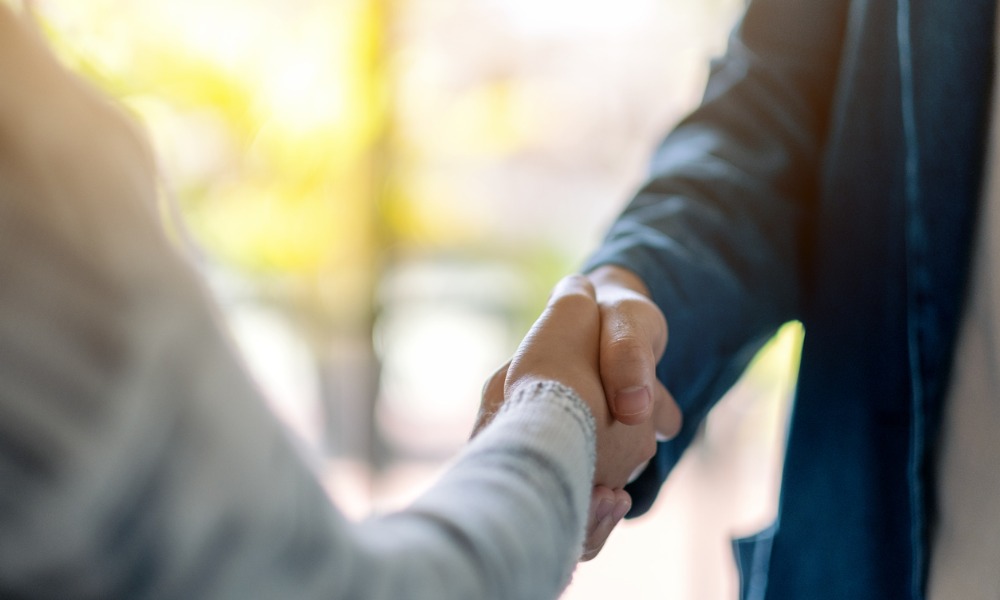 CI Global Asset Management (CI GAM) has announced a partnership with Adams Street Partners, a global leader in private markets investment management, to provide Canadian accredited investors with access to private investments from around the world.
"In partnering with Adams Street, we're expanding the availability of an entire investing category to high-net-worth investors that was previously accessible only to institutional investors," said Kurt MacAlpine, CEO of CI Financial, CI GAM's parent company. "This unique investment solution reflects our innovation and responsiveness to the evolving needs of investors as we modernize our wealth management platform."
Figures reported by McKinsey and Company show a continuing demand for private-market investments, which encompass venture capital, growth equity, buyouts, and private credit, among other strategies. Aside from governance measures that give portfolio managers the chance to actively influence the performance of underlying businesses, private market investments are characterized by illiquidity.
"We're excited to partner with CI," said Jeff Diehl, managing partner and head of Investments at Adams Street. "This is a unique opportunity for Canadian high-net-worth investors to access diversified, high-quality private markets opportunities.
MacAlpine said it chose to strike a partnership with Adams Street, which CI believes to be the first of its kind in Canada, based on the private-investment firm's track record. Aside from the global firm's experience across the whole spectrum of private markets, MacAlpine said CI's clients will benefit from "access to increased liquidity, open-ended subscriptions, and attractive fees relative to traditional private equity offerings."
Through registered dealers, CI offers accredited investors who meet minimum investment thresholds investment solutions on a prospectus-exempt basis. Its CI Global Private Real Estate Fund offers access to direct investments in properties around the world.
The firm has also enhanced its asset management business. Establishing itself as a leading provider of alternative investments to retail investors, the firm's liquid alternatives business comprised more than $2.7 billion in assets under management as of September 30, 2020.