The firm has announced two new solutions bringing leading alternative asset managers to Canadian investors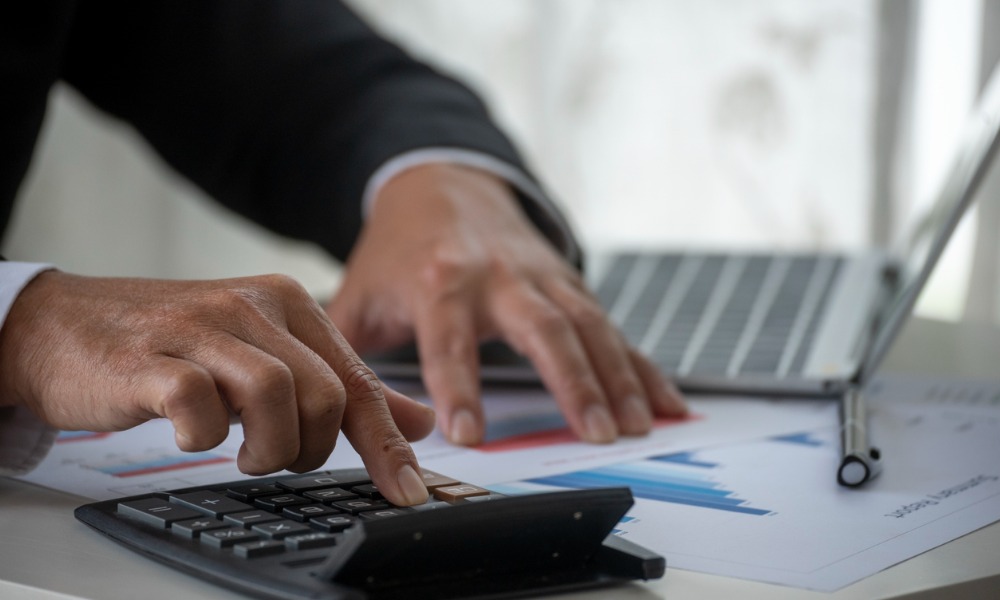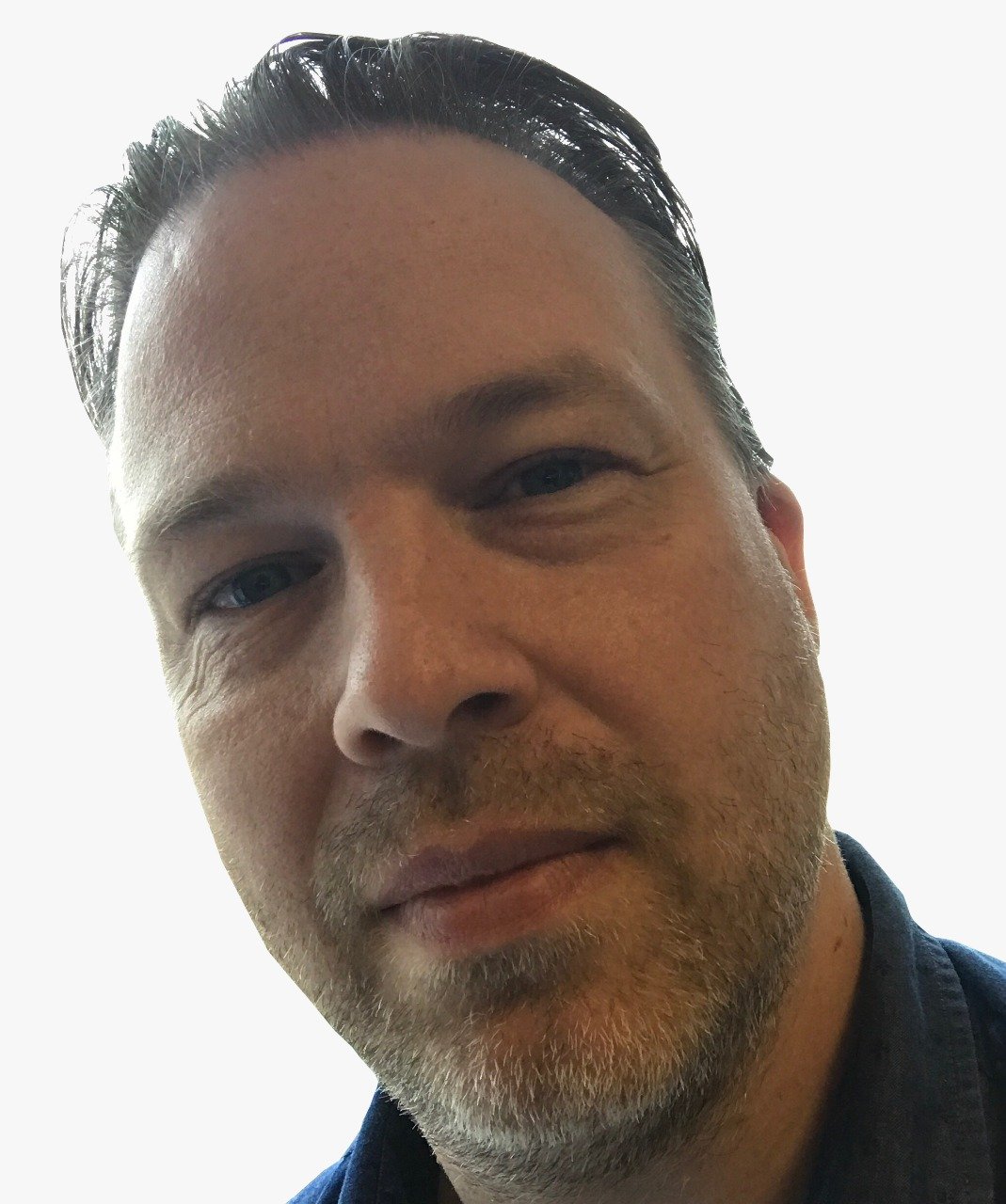 Canadian investors are being offered access to two unique private market investment opportunities from CI Global Asset Management.
The firm has announced the solutions with an open architecture fund-of-funds structure, one with a growth mandate and one with an income mandate, which bring leading alternative asset managers to accredited Canadian investors through an offering memorandum.
"Private markets investing offers a myriad of benefits, but this area is broad and complex and typically has been accessible only to the largest institutional investors," said Marc-André Lewis, executive vice-president, and chief investment officer of CI GAM.
The private markets solutions offered by CI GAM include representation of Adams Street Partners, Apollo Global Management, Avenue Capital Group, CBRE Investment Management, Demopolis Equity Partners, HarbourVest Partners, and Whitehorse Liquidity Partners.
These experienced alternative investment managers provide investors with strategies to diversify their portfolios and the potential to improve their risk-adjusted returns.
While sophisticated institutional investors may have 40% or more of their portfolios allocated to these investments – and are intending to boost holdings in the next 12 months - other investors are limited by high minimum investment thresholds, lack of access, and complexity of navigating the large pool of managers and funds.
"Our one-ticket private markets solutions solve for these issues, as CI GAM is responsible for manager due diligence and selection, making allocations to different managers and strategies, constructing efficient, diversified portfolios, and ongoing risk and liquidity management," explained Lewis.
Fund objectives
The new CI GAM private markets income solution focuses on delivering yield and invests primarily in private credit, private real estate, and private infrastructure, as well as private equity with the characteristics of preferred shares.
The private markets growth solution launched in February when it was opened to investments by other CI GAM funds and that mandate now has $420 million in assets under management (at July 31, 2023). It invests primarily in private equity, venture capital, private real estate, and private infrastructure.
They bring the firm's suite of private market solutions to five, dating back to the first one which launched in 2016.