Institutional investors plan to boost allocations to private markets in belief that conditions are improving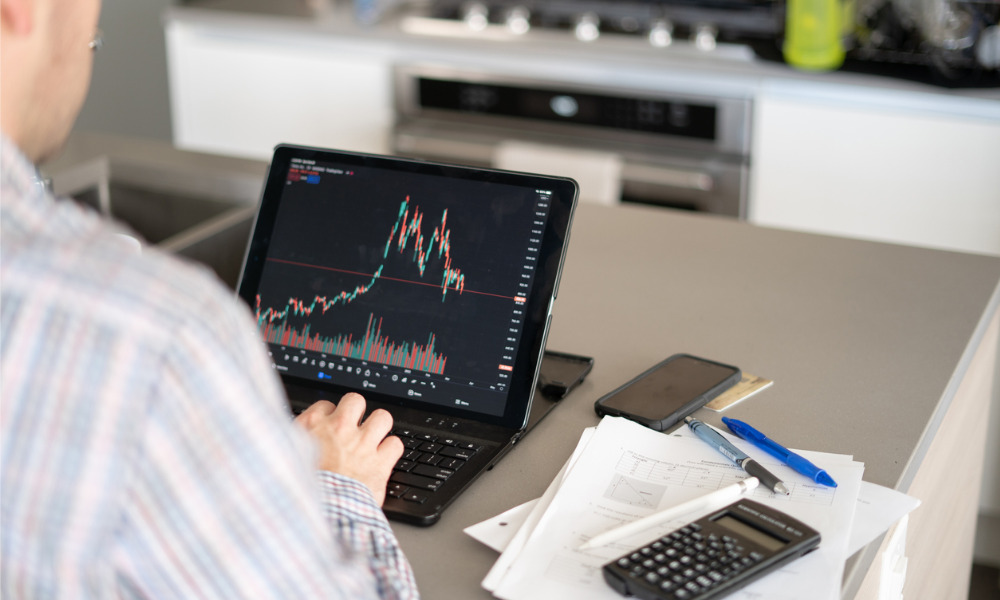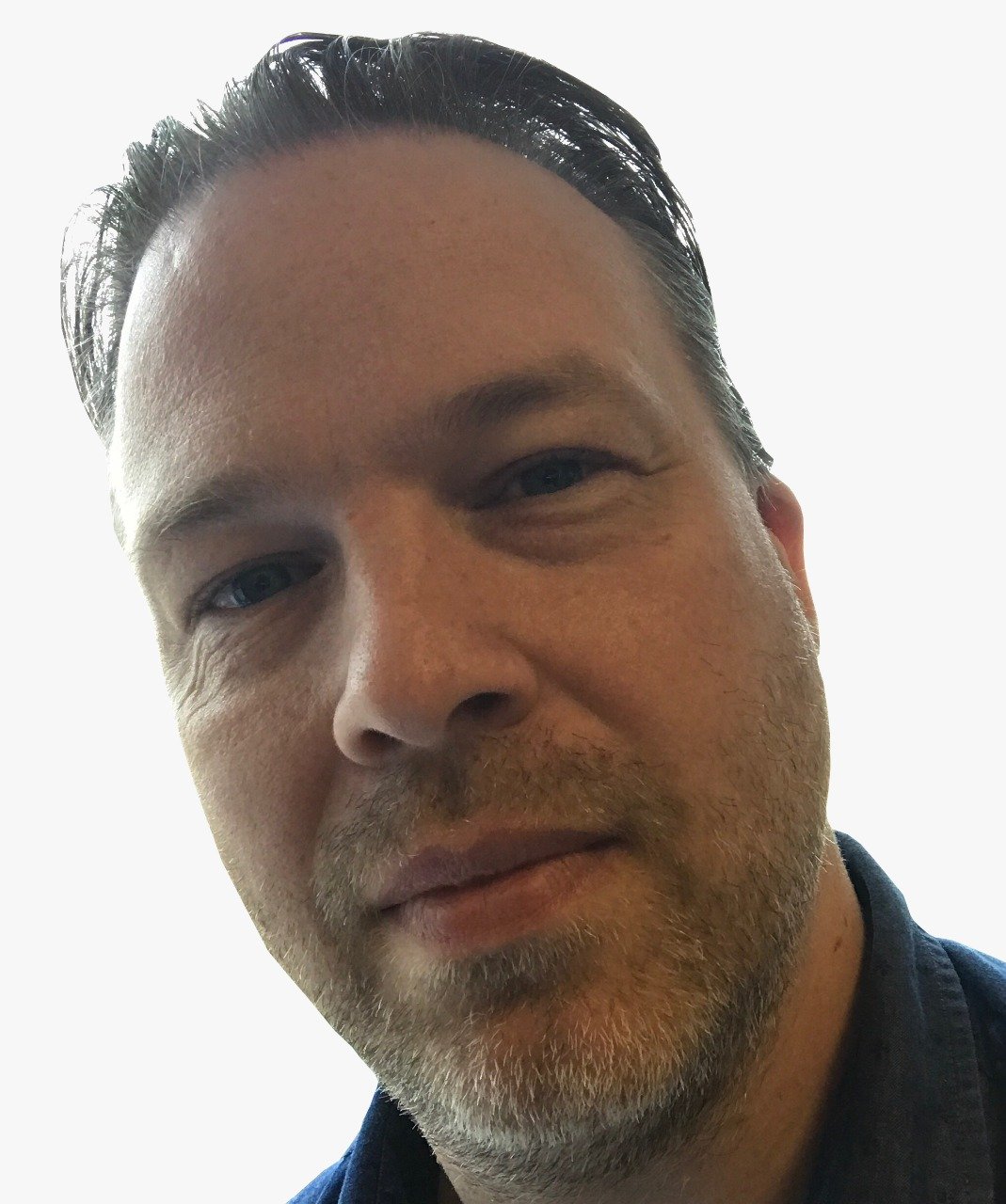 While fear of recession remains, many of the world's largest investors are growing more confident that conditions will improve and are weighing larger allocations to private market assets.
A global survey from Preqin shows that there are concerns around the ability of these assets to outperform in the next 12 months, but institutions are still planning to increase private allocations to hedge against uncertainty.
Eight in ten respondents have allocations to at least one private asset class and 39% have three or more.
Private equity is the most-held asset class (63%) and 34% intend to allocate more to PE in the next 12 months including 84% of these who will do so before the end of 2023. This is surprising given that more than half of poll participants think PE is currently overvalued and 25% expect worse performance in the next 12 months.
Infrastructure is set to be the second most-held asset class in the next 12 months as 41% plan to allocate more, especially to the U.S. which is seen as a big-opportunity region.
"Investors are striking a cautious tone as they await more certainty from the global economic picture," said Cameron Joyce, SVP, head of Private Equity, Research Insights at Preqin. "While they continue to tentatively increase allocations across private asset classes, returns expectations remain tempered following a challenging 12 months, and the appetite is firmer for more stable assets such as private debt and infrastructure."
Recovering assets
Private debt has outperformed according to 90% of respondents who said the asset class had met or exceeded their expectations in the last 12 months and 53% think this will be the case in the coming 12 months, with 45% intending to increase allocations.
For real estate, there is expectation that some short-term pain is likely with most respondents thinking the cycle is in decline or near the bottom and 47% believe performance of their real estate portfolio will decline in the coming year.
Hedge funds are set for recovery with 60% of investors feel that hedge funds either met or exceeded their expectations in the past 12 months.
Overall, there is an optimistic tone from institutional investors.
"As confidence starts to grow that we are approaching or have already hit the bottom of the market, investors look set to continue to deploy capital to private assets throughout Q3 and Q4," said Joyce. "Equity markets tend to be a lead indicator of investor sentiment, so if optimism continues to grow, we could see greater activation of capital deployed over the coming years."