Seed- and early-stage rounds continued to dominate investments, with records set in AI, fintech, and cybersecurity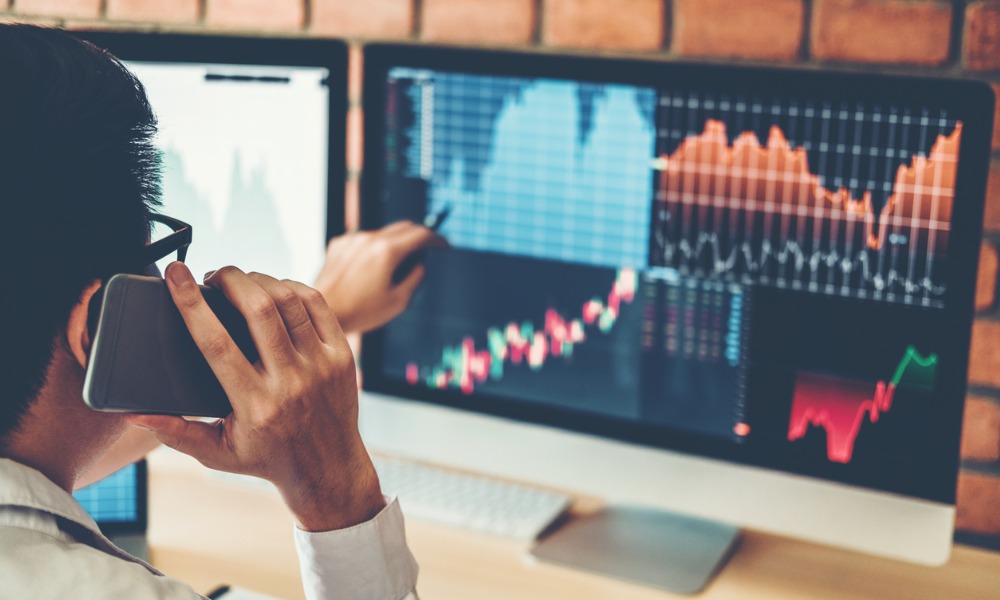 The Canadian venture capital (VC) space saw $4.1 billion raised over 469 deals last year, marking the third straight year of increased funding, according to the latest MoneyTree Canada report from PwC Canada and CB Insights.
VC funding for Canadian companies rose 16% year-on-year in 2019, and median deal size advanced by 13%. Activity dipped slightly, with the number of deals to Canadian companies falling by 11% to 469.
"Canadian venture-backed companies saw another robust year of record funding, driven by a strong second-half to close off the year," said PwC Canada National Tech Sector Leader Sabrina Fitzgerald. The second half of 2019 saw approximately $2.46 billion in VC funding raised, which represented a 47% increase over H2 2018.
Seed- and early-stage funding represented a majority of all VC deals throughout 2019. Seed- and early-stage deals together accounted for 61% of all deals in the first quarter; 60% in the second quarter; 53% in the third; and 55% in the fourth.
Canadian innovation took centre stage across the space as technology companies took in record levels of investment. "Seed- and early-stage rounds made up the majority of deals and investments in Canadian AI, fintech, and cybersecurity companies continue to grow," said Anand Sanwal, co-founder and CEO of CB Insights.
Artificial intelligence companies underwent a 49% year-on-year increase in funding to reach $658 million, with 57 deals representing a new high for the sector. Funding to Canadian fintechs reached $776 million, more than double compared to 2018, while the number of deals rose modestly by 11%. Meanwhile, VC investors placed $398 million in cybersecurity across 10 deals, a sizeable jump over the $54 million and 13 deals that marked 2018.
Some tech sectors didn't fare as well. While the number of deals to cleantech companies rose 50% year-on-year, total funding fell 33%. Healthtech companies saw a dip in both funding and deal activity as dollar investments declined by 26% and deal count sank by 14%.
"2020 is poised to be another big year for Canada's tech ecosystem and as the early stage bets mature, we expect many investors in the US will start looking north and paying more attention to the Canadian tech ecosystem," Sanwal said.
From a geographical perspective, Toronto was the top Canadian market with $1.363 billion across 175 deals, marking the second year in a row that the area broke past the $1.3-billion mark. Montreal came in second with $931 million over 74 deals; Vancouver was a close third with $924 million across 72 deals, representing a 134% increase over 2018 in terms of funding amount.