A new joint paper lays out several risks for crypto platform, as well as key elements of a potential regulatory framework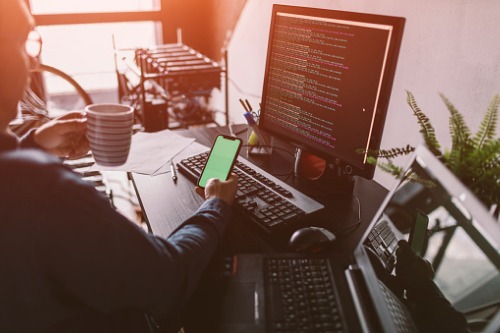 "This consultation outlines a proposed regulatory framework that provides clarity for platforms, greater market integrity and protection for investors," said Louis Morisset, CSA chair and president and CEO of the Autorité des marchés financiers. "Platforms have told us that a tailored regulatory framework is welcome as they seek to build consumer confidence and expand their businesses across Canada and globally."
Among the risks related to crypto platforms, the paper noted that investors' assets may not be protected adequately; platforms may not have systems to segregate participants' assets from their own. Platforms may also not have adequate processes, policies, and procedures to prudently manage business continuity, key personnel, and regulatory compliance risks.
Concerns about possible lack of information among platform users were also highlighted. Users may not be provided with sufficient or clear information about the different crypto assets available; alternatively, they may not be getting adequate information about how platforms work and the fees they charge.
"[S]ome Platforms do not deliver crypto assets to a wallet controlled by the participant unless requested, but participants may not be aware of this or the risks associated with the Platform retaining custody of their crypto assets," the paper said.
The paper also laid out a proposed platform framework, which will apply to both Canadian-domiciled platforms and those that have Canadian participants. It is based on the existing regulatory framework applicable to marketplaces as well as dealers. The CSA added that given the non-traditional nature of cryptocurrencies, as opposed to equities and debt, it is considering a set of requirements that appropriately address the new risks introduced.
To determine appropriate requirements for platforms, the paper sought feedback on key areas including:
Custody and verification of assets;
Price determination;
Surveillance of trading activities;
Systems and business continuity planning;
Conflicts of interest;
Insurance; and
Clearing and settlement
The consultation, which will be open until May 15, has come around one month after users of Quadriga, Canada's largest cryptocurrency exchange platform, lost access to their digital assets following the sudden death of its founder and CEO.