The fund was plunged into chaos following the sudden death of its founder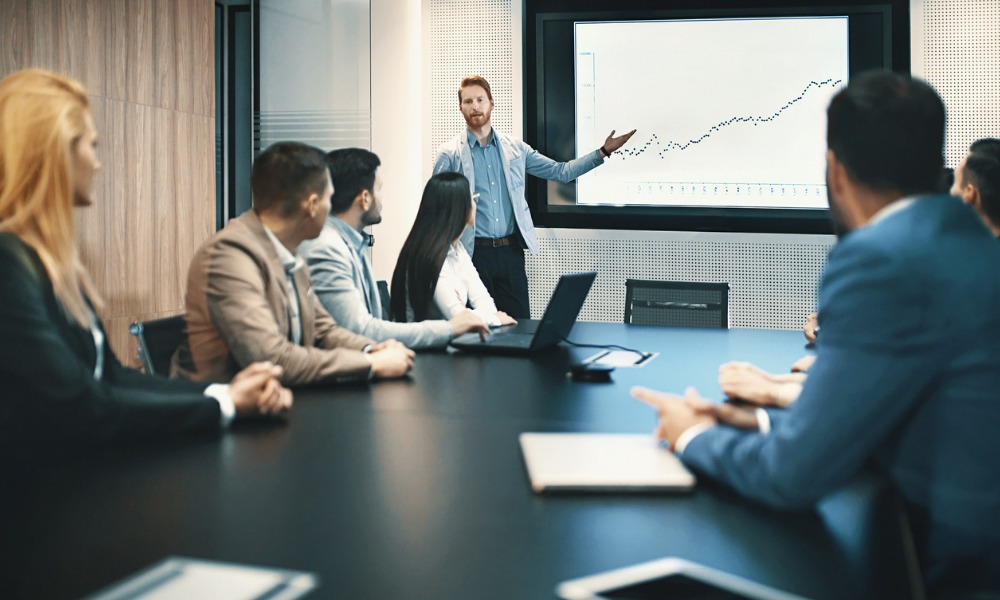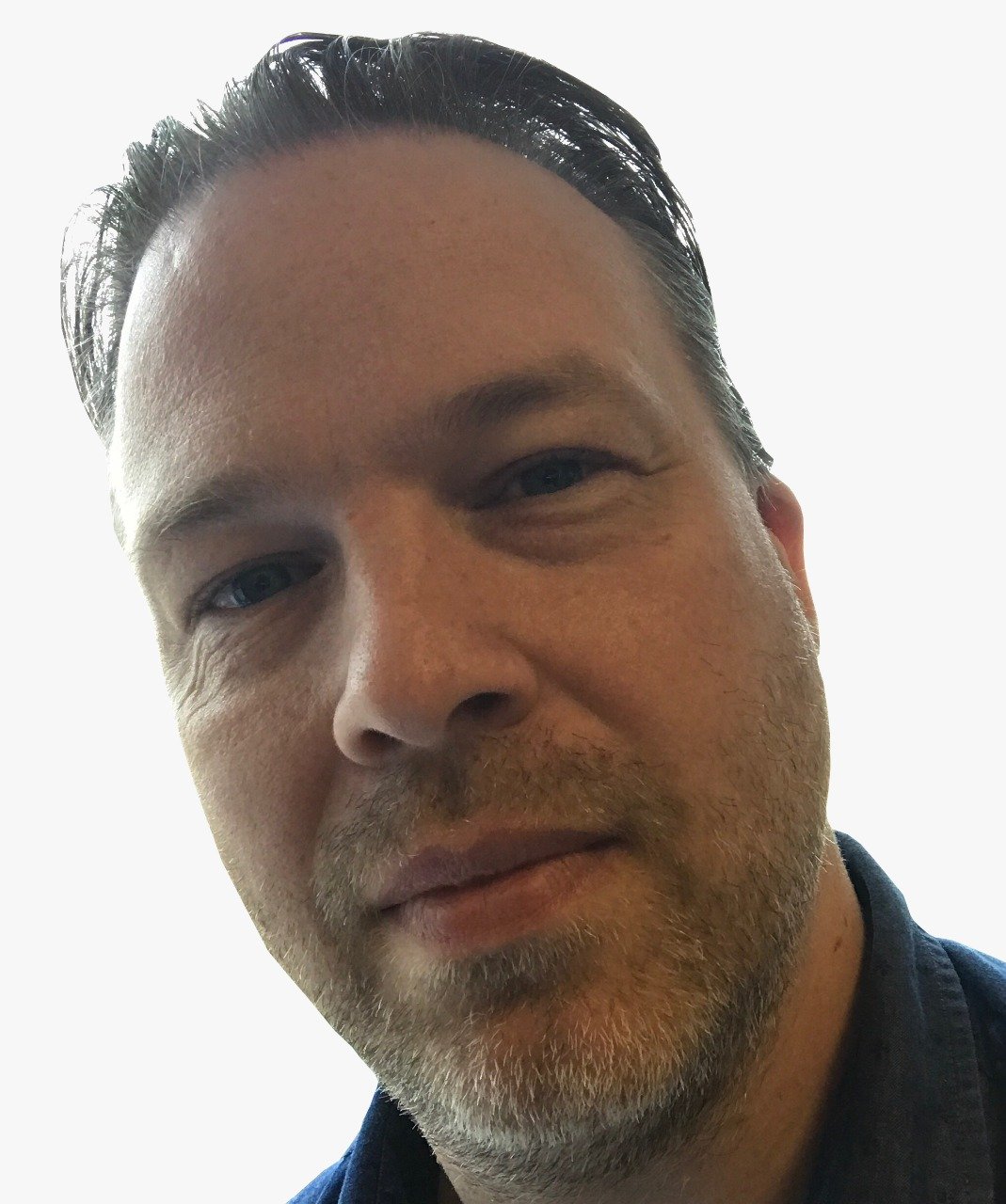 On Friday, November 3, the Ontario Superior Court of Justice made an order appointing Ernst & Young Inc. as receiver and manager over the affairs of Traynor Ridge Capital and the funds it manages.
"There is no question that it is in the best interests of the Traynor stakeholders to appoint a receiver. Simply put, there is no one in charge of the company right now," Justice Barbara Conway said in the order.
The OSC had sought the appointment of a receiver and manager "to ensure the best interests of Traynor's investors and creditors are protected, given recent events at the firm, and to bring stability to its operations."
A spokesperson for the Toronto Police Service said that Callahan's death isn't considered suspicious in nature, and they are not investigating.
Succession plan
Bloomberg reports that lawyers for Traynor Capital, McMillan LLP, had found a business continuity plan which stated that Callahan was the firm's only "key personnel".
William Chyz, the firm's managing director, focused mostly on sales and marketing, said he had not made any trades while at the firm. The continuity plan said that Chyz, along with Callahan's brother, were authorized to carry on the business or wind it down in the event of the founder's death.