Firm reboots successful investment strategy as first-ever active leveraged long-only fixed-income ETF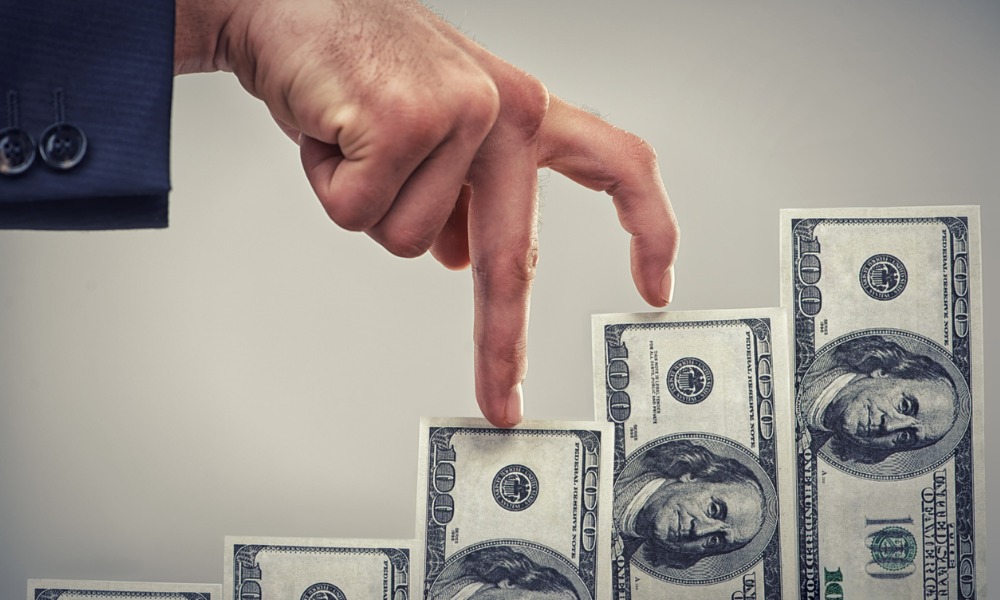 Following a previous announcement, Brompton funds has revealed that one of its most successful strategies has been given a new lease on life.
Pursuant to a special meeting of unitholders held on November 1, the Flaherty & Crumrine Investment Grade Preferred Income Fund, which Brompton manages, has been converted successfully from a closed-end fund into an ETF.
The fund has been renamed to Brompton Flaherty & Crumrine Enhanced Investment Grade Preferred ETF. Units of the fund have also been redesignated as CAD units, which are now trading on the TSX under the ticker symbol BEPR.
For the 10 years ended on October 31,2021, the fund posted a 10-year annual compound return of 9.8%. With the conversion, the fund's successful strategy is getting a second life as an ETF, with added flexibility and a broader investible universe.
BEPR is Canada's first actively managed, leveraged long-only fixed-income ETF, which offers investors a U.S. preferreds strategy run by sub-advisor Flaherty & Crumrine Incorporated.
With 30 years of proprietary data on over 1,500 preferred securities, FCI is a recognized specialist in U.S. dollar-denominated preferred securities and corporate debt instruments. The firm seeks and aims to exploit pricing inefficiencies in the preferred securities market through intensive credit analysis, rigorous vetting of securities' terms and structures, and active portfolio management.
With a distribution rate of over 6% sustained by leveraged investments in a portfolio of U.S. preferreds that includes at least 75% investment-grade securities, it offers an attractive option for investors searching for enhanced income amid today's low interest rates.
Interested unitholders may also enroll in a distribution reinvestment plan, through which they can automatically reinvest distributions into the fund – and therefore realize the benefits of compound growth – on a commission-free basis.