Private equity, infrastructure, and real estate stand to gain most from fundraising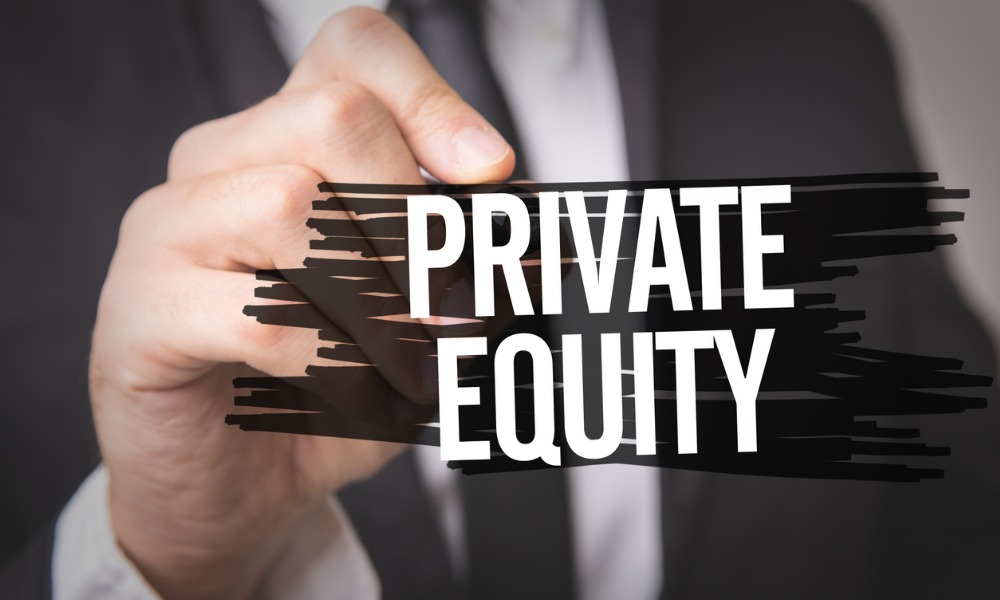 Alternative fund managers have high hopes for the establishment and raising of capital over the next 18 months.
"2022 was a tough year for the fund management industry, with the number of funds launched and amount of capital raised hitting the lowest levels we've seen for many years," Paul Spendiff, Head of Business Development, Fund Services at Ocorian said.
In general, 81% of fund managers expect higher levels of fundraising than over the prior 18-month period, with 69% anticipating a slightly higher level of fundraising, according to Ocorian, a leader in entity administration, corporate, and fiduciary services. Only 18% of respondents anticipate it will be around the same, 1% expect it to be lower, and 12% expect it to be significantly higher.
"While it's still a challenging economic environment and with a number of geopolitical issues making fund raising more difficult in some markets, it's encouraging to see how positive alternative fund managers are feeling about the year ahead, predicting both higher levels of fund launches and more capital being raised overall," Spendiff said.
The confidence of fund managers to open new funds is an indicator of these outcomes. In the next 18 months, alternative fund managers will be able to effectively launch new funds, according to nearly all (98%) of respondents, with 52% being extremely confident and 46% being moderately sure.
Ninety-one percent of alternative fund managers believe there will be higher alternative asset fund offerings this year compared to 2022, according to data from Ocorian Fund Services, which specializes in administering alternative asset funds internationally. Of them, 28% forecast a substantial increase, 63% a modest climb, and around one in 12 (8%) believe it will be roughly the same.
Ninety-six percent of those asked believe that more funds will be raised in 2023 than in the previous year, with 40% believing that the increase would be over 25% and 39% believing it will be between 10% and 25%. Around 17% think there might be as much as 10% more.
Private equity came in first with 73% of respondents, ahead of infrastructure (68%), real estate (65%), private debt (59%), and hedge funds (49%), as the top five asset classes that alternative fund managers anticipate would gain most from fundraising over the coming 18 months.
Real estate, private equity, and private debt are anticipated to have the biggest increases in fund raising when asked exactly how particular alternative asset classes will shift in the next 18 months compared to the previous 18.
"Despite not being out of the woods yet, we expect to see high performing fund managers with the right strategy, good governance and a transparent approach around ESG will benefit from the improving sentiment in the market," Spendiff said.