Cryptos must be backed by cash to pass stringent due diligence standards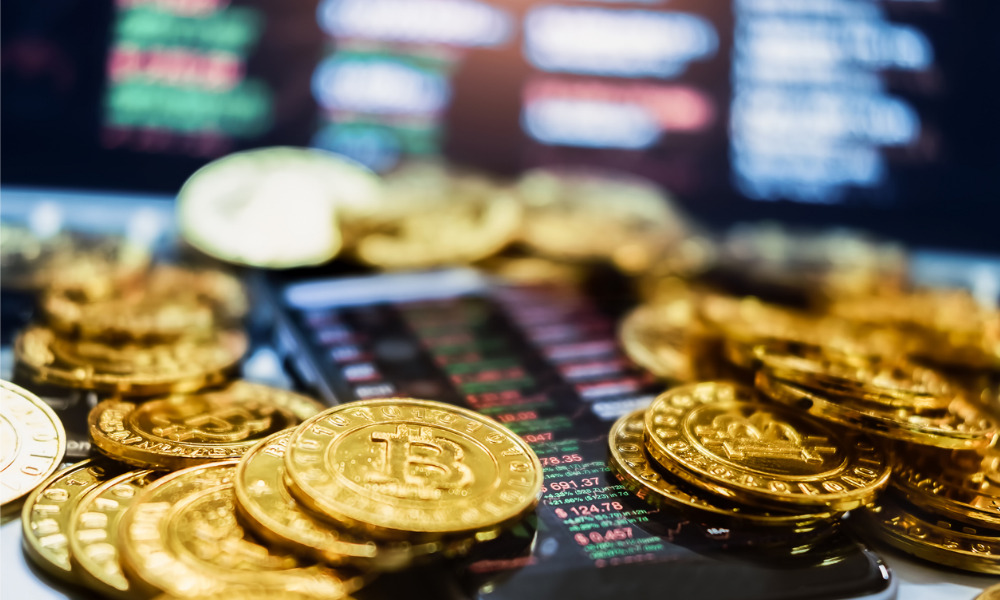 Stablecoin platforms are a target of the Canadian Securities Administrators (CSA). The agency -- made up of securities authorities from each of Canada's 10 provinces and 3 territories -- has issued a comprehensive list of additional requirements for crypto firms seeking to remain legally compliant.
Stablecoins and other "Value Referenced Crypto Assets" (VRCAs) cannot be purchased or deposited on domestic crypto asset trading platforms without the CSA's prior written approval. Getting approval entails fulfilling the administrators' stringent due diligence standards, which include making sure the stablecoin is backed by cash.
"For greater certainty, we would not expect to provide consent in respect of a VRCA that is not fully backed by an appropriate reserve but rather maintains its value through an algorithm," wrote the regulator in a notice published on Wednesday.
Stablecoins are digital currencies that aim to have a comparatively "stable" value, generally in comparison to an asset that is normally involatile, such a fiat money.
But some so-called "stablecoins" haven't always been stable, leading Canadian authorities to prefer the moniker VRCA. Last May, TerraUSD (UST), the third-largest stablecoin by market size, fully lost its peg to the dollar when defects in its algorithmic peg pushed it into an unrecoverable death spiral.
Traditional fiat-backed stablecoins like USDT, USDC, and BUSD employ fiat-denominated reserves to maintain a stable price while providing continual convertibility for their tokens.
According to the CSA, trading platforms must only permit the purchase or sale of such tokens if their reserves are made up of "highly liquid assets" (cash and cash equivalents) and are kept with a licensed custodian. Moreover, they must be the focus of a monthly audit by impartial auditors, which must be made public in a "timely manner."
As "fiat-backed crypto assets generally meet the definition of security," the notification states, distributions of those tokens must also adhere to Canadian securities laws. Even if one were to somehow manage to secure permission, the definition is no less open for algorithmic stablecoins.
The CSA acknowledges use cases for stablecoins like payments and volatility hedging, but it also believes that they are riskier than fiat money—even those that the regulator allows crypto platforms to trade.
"Any consent given should not be viewed as a statement that the VRCA has been distributed in accordance with Canadian securities legislation," it added.
Asserting that Paxos' BUSD stablecoin is an unregistered security, the Securities and Exchange Commission in the US sent the company a Wells notice earlier this month. This claim has been disputed by many in the market.