Study of advisors who use alternative investments reveals lack of true diversification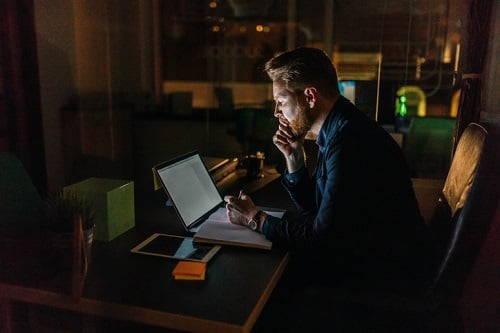 Given that the conventional stock/bond portfolio blend is not working as well as it traditionally has, the case for exposure to alternative investments is certainly growing stronger. Some advisors are certainly getting the message — but whether they're acting on it correctly is another question.
In a recent BlackRock survey of almost 470 advisors who had used alts in the past 12 months ended June 30, 76% said that they used alternatives to reduce risk, reported ThinkAdvisor.
But after analysing 14,000 model portfolios on its Aladdin risk management platform, BlackRock found that almost half the alt models the respondents used showed a high correlation to stock market returns, suggesting that they had greater stock-market exposure.
"Most advisors indicate they want their alternative holdings to diversify," the authors of the report said. "We more often find them allocating to 'modifiers' — alternatives that reduce portfolio risk through lower beta but relatively higher correlation to the core holdings in the portfolio."
BlackRock categorized options-based and long-short equity strategies as "modifiers rather than diversifiers," while market-neutral strategies were said to offer "superior diversification potential." The most popular category, multi-alternatives strategies, accounted for almost one fifth of responding advisors' models; such investments were said to have a mixed diversification impact as their average correlation to the S&P 500 ranged from 0.61 to 0.92.
Rather than using alts, the report said that advisors seeking a high-correlation modifier could be better off holding a broad-market ETF, which should be available for much less, along with an appropriate amount of cash to reduce beta.
Aside from alternatives that do nothing or move lower as stocks rise, which is characteristic of some hedging-type exposures such as managed futures, the report urged advisors to avoid alts that "perform fine in an up market but [do not do] anything special to justify their fees."