ETFs notched a quiet, but telling, victory by outselling mutual funds in 2018, but many see the surge in ETF interest as only the beginning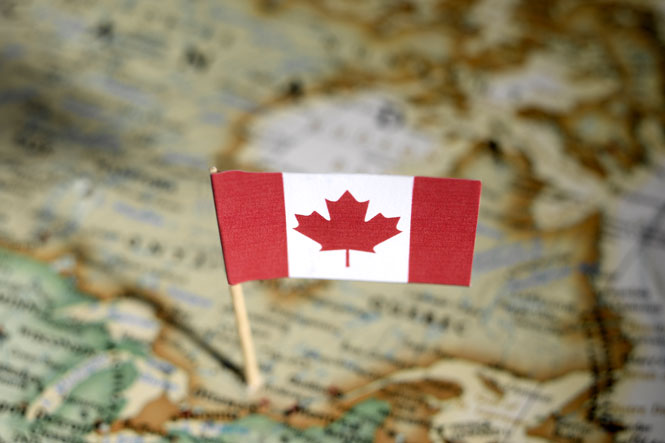 ETFs notched a quiet, but telling, victory by outselling mutual funds in Canada in 2018. It's a development many outside the space may not have anticipated. However, advisors familiar with the considerable advantages held by ETFs over mutual funds, particularly at a stage in the economic cycle in which unpredictability reigns (and reins-in growth expectations), see the surge in ETF interest as only the beginning.
While ETFs' typically lower relative cost1 compared to mutual funds and inherent diversification have long proven enticing to investors. Jeff Lucyk, head of retail sales for Horizons ETFs, feels the gradual institution of the CRM2 disclosure guidelines, which started trickling into place starting in 2014, have also been largely responsible for the recent increase in demand.
Since CRM2, "a lot more advisors have moved to fee-based and even discretionary portfolio management," Lucyk says. "They're looking for the lowest-cost solution to try and have a lower fee for their clients and ETFs in general do have lower fees than mutual funds. 1"
But advisors are also waking to the fact that asset allocation, a key component of ETFs, is one of the most reliable methods for generating returns and managing risk. "ETFs are the easiest, cheapest and fastest way to get that instant asset allocation that they're looking for," explains Lucyk. "Studies have shown that returns are more dependent on asset allocation than on individual security selection, and ETFs provide advisors with that instant asset allocation and their transparency allows them to readily understand what they own."
Lucyk has found that a growing number of advisors who have typically advocated for active management via mutual funds are now seeing results by applying the same strategy to ETFs, particularly when applied to fixed income products.
"We believe that fixed income is an area where active management can really deliver results, and that, in many circumstances, both passive and active management strategies can be used together," he says. "Horizons has always been a believer in that."
Canada's ETF sector is still evolving, and still lags somewhat behind that of the U.S. on investor uptake. This may be in part because there are areas – such as socially responsible investing ("SRI"), marijuana, robotics and artificial intelligence ("A.I.") – where advisors here have fallen somewhat out of step with their more enthusiastic clients.
"We've found that advisors aren't as concerned about [these areas] yet, but we're getting there," he says. "For instance, some advisors are beginning to realize that they can have access to SRI solutions without necessarily sacrificing returns. But there still seems to be a disconnect between the end investor wanting more of these types of funds and advisors that are unwilling to recommend them at this point."
Whether or not advisors open up to exploring the brave new world of cannabis or A.I. investing, doing so through the broad-based exposure of ETFs will continue to be a prudent choice for advisors considering investments within emerging sectors. ETFs, Lucyk feels, provide an opportunity for those advisors to do so – quickly, efficiently and inexpensively.
"Instead of having to dig into which fixed income bond I'm going to own or which thematic equities I'd like in my portfolio, this is a very quick way to get your investment exposure," Lucyk says. "ETFs give advisors a diversified asset allocation model that can be implemented consistently with all of their clients."
This article is a special promotional feature produced in partnership with Horizons ETFs.
1 In Canada, the average management fee for F class mutual funds is 0.81% and 0.49% for ETFs, source: Morningstar Direct, as at January 2019.
Horizons ETFs is a Member of Mirae Asset Global Investments. Commissions, management fees and expenses all may be associated with an investment in exchange traded products managed by Horizons ETFs Management (Canada) Inc. (the "Horizons Exchange Traded Products"). The Horizons Exchange Traded Products are not guaranteed, their values change frequently and past performance may not be repeated. The prospectus contains important detailed information about the Horizons Exchange Traded Products. Please read the relevant prospectus before investing.