Find out why advisors should stop viewing CRM as an expense and start thinking about it as a core business requirement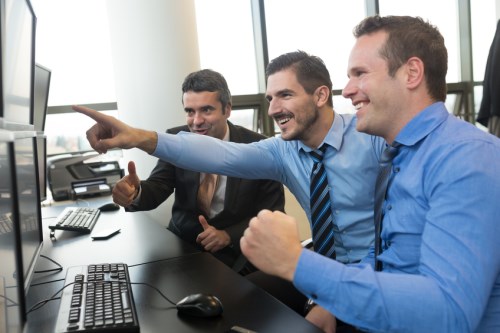 Investing in up-to-date CRM tools is of paramount importance for any financial advisor or wealth professional who wants to take their business to the next level. The market is more competitive than ever and implementing tools and software that streamline the business should no longer be seen as a luxury. These tools are, in fact, a necessity, and those who refuse to embrace CRM technology are in danger of being left behind.

"Risks of not investing in modern CRM tools include lack of information security and the risk of clients moving to more innovative firms," says the CEO and Founder of Satuit Technologies, Karen Maguire. "As clients get younger, they expect a well vetted process for electronically passing reports, forms and other material back and forth via the internet."

Client report automation tools can be used as an add-on for existing CRM software or as standalone platforms for creating customized reporting. "This is saving advisors countless hours, especially for those who do daily, weekly and monthly reports on top of the quarterly and annual reports," Maguire says. "By choosing a platform that excels in the CRM field and offers other key differentiators for the asset management industry, firms are getting more bang for their buck with one vendor instead of trying to integrate many systems in together."

Maguire advises financial professionals to stop viewing modern CRM as an expense and to start thinking about it as a fundamental business requirement. "Financial advisors should be looking at CRM as an essential part of the DNA of their firm," she says. "Ultimately, with CRM, you're investing in your people. You want to give them the tools that allow them to do their job more effectively, because your biggest expense is your people."

Professionals across all industries rarely understand the negative consequences of not investing in their business until after fact, when they've streamlined those practices. It's only then that organizations recognize the value of making the change. "Investing in innovative technology may be a leap of faith for some, but if you're not willing to invest in your firm, you don't deserve to have clients," Maguire says.