Steve Hawkins, President and CEO of Horizons ETFs, sits down with WP to discuss the company's first fund focused on socially responsible investing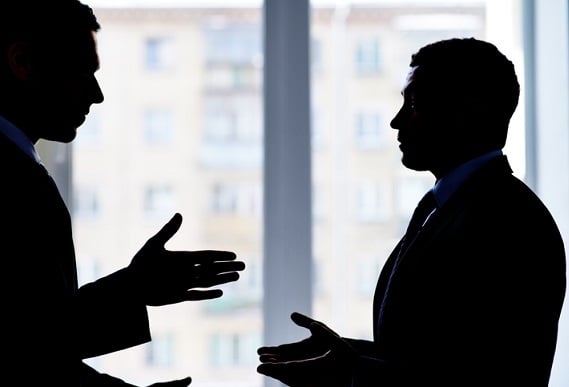 What drove Horizons to establish an ETF around the theme of sustainability, particularly climate change?
Steve Hawkins: Empowering investors has always been a part of our DNA as a firm. Part of that commitment is giving investors a lot of choice when it comes to investing their money. In this case, we wanted to structure something that would really align with people's ideas around their social and environmental beliefs – something we've seen growing demand for lately.
Can you talk about the type of investors you had in mind when you created this fund?
SH: Traditionally, the environmental, social and governance (ESG) and SRI investment landscape has been dominated by institutions like pension and endowment funds, so investing on their behalf is definitely a target for us. These types of clients make very educated investment decisions when it comes to social and environmental change, and we aim to deliver on that front.
We also see a growing wave of retail investors wanting to put their money where their mouth is. A lot of this is because of money changing hands from existing investors towards millennials, who are more focused on ethical investing than previous generations. It's also worth noting that female investors self-report as more ethically minded when it comes to investing than men, so that's a group of investors we're focused on empowering, too.
Why did you choose the NASDAQ Global Sustainability Leaders Index as the benchmark for ETHI?
SH: It came about from a discussion with the CEO of BetaShares, our Australian sister company, which worked with NASDAQ and an SRI company to develop it. Last year, they launched an Australia-listed ETF based on the index, and it has become the largest ESG/SRI ETF there. We've had a very longstanding partnership with NASDAQ, so it was a very easy decision to partner with them and use this index for our ETF.
The index only looks at developed economies, then applies market capital and liquidity requirements. Next is an environmental screen that deals with the companies' carbon footprints, which really narrows down the universe of eligible names. Additional SRI screens remove firms engaged in fossil fuel production, gambling, alcohol, armaments and other activities not seen as socially responsible.
Any forecasts about what lies ahead for responsible investment in Canada?
SH: I think there will be a wider variety of products coming to market over the next year or two in the SRI and ESG space. No two people share the exact same set of values, and I expect at some point investment advisors will have to incorporate questions around values in their know-your-client and know-your-product processes.
Right now, there is a belief by some that investing according to your values costs you in terms of returns. Through our work with NASDAQ, we know that our index has generally outperformed the MSCI World Index since its inception. It will take investors and their advisors some time to accept that values investing can generate alpha over traditional benchmarks, but once that happens, I think more money will be flowing into this space.