National broadcaster's census 'betrayal' highlights dangers of lax attitude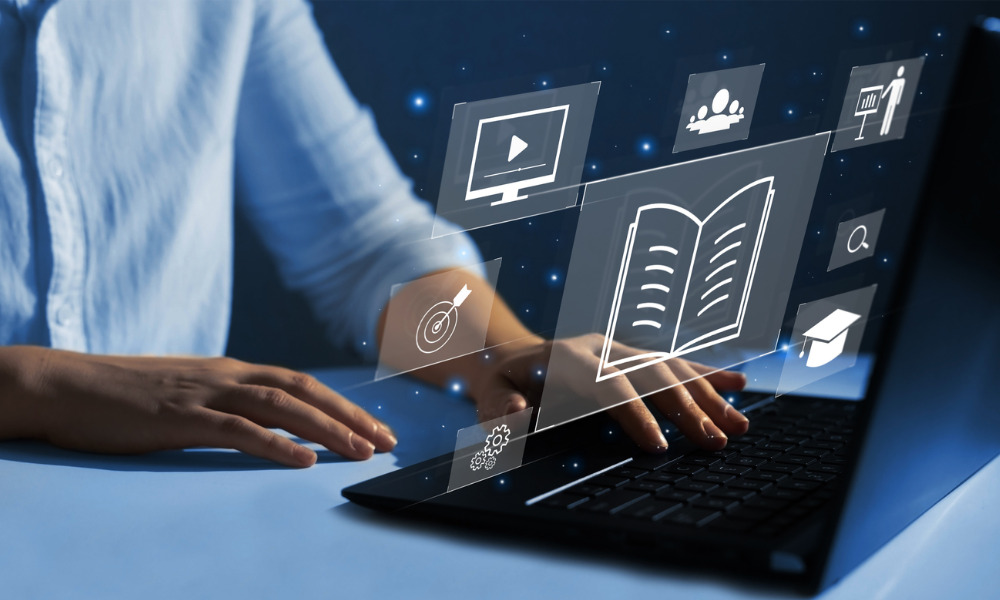 Privacy is something most people cherish. Therefore, shouldn't employers take the same care with individualized data? For one employer recently, many of these considerations don't seem to have happened.
The CBC allowed sensitive employee data to be published on the company's online HR portal, according to a recent report.
Details about workers' sexual orientation, gender identity and religion suddenly popped up on the workers' HR profile shortly after the broadcasting company adopted the Microsoft platform, reported the National Post.
Last year, the employer sent out invitations to staff to complete a voluntary "cultural census" as part of its equity, diversity and inclusion program.
'Completely confidential'
With the "cultural census," the company insisted the information employees were providing was "completely confidential," but workers never expected that data to be posted on their internal profiles.
One CBC employee who identifies as LGBTQ said they were shocked to find that specific information on Workday.
"I was taken aback, for sure," the worker told the National Post. "This was just supposed to be purely statistical data, not in any way linked to our profiles."
Another worker said this was a "betrayal" of employees' trust.
"It feels like management tricked us into telling them very personal details in the name of improving diversity."
Looks like managers and leaders will again have to work hard to earn trust from the workers.
The end of TikTok?
In New Zealand, the government went the other way and took a tangible step to protect privacy, although this was mainly aimed at the employer's data.
Several government agencies across New Zealand issued orders to remove the video-sharing platform TikTok on work devices.
Stuff reported that the organizations included, defence, education, foreign affairs and the prime minister and cabinet, among others.
The Defence Force's ban on the application has been imposed since November, following a "risk assessment" on the application, Stuff reported.
The move was a "precautionary approach to protect the safety and security of our Defence Force personnel," a spokesperson told Stuff.
The Ministry of Foreign Affairs and Trade also "prevented" the use of TikTok on ministry devices, Stuff reported, while the Police does not approve the use of all social media platforms on work devices.
Corrections has all social media blocked on network except for LinkedIn, according to Stuff, while an external agency operates the agency's TikTok account for recruitment purposes.
New Zealand Intelligence Agencies Minister Andrew Little previously stated that the government does not have the "legal mandate" to ban applications on government phones, according to another Stuff report.
Digital Economy and Communications Minister Ginny Andersen, however, noted that various departments could use discretion when authorizing what apps can be used on government devices.
Conversations on regulations surrounding TikTok recently emerged as the United States and Canada declared a ban on the application on government workers' devices.
TikTok's privacy policy claims that it only collects profile information, user content and behavioural information, information from third parties, technical information, location, in-app purchases, proof of identity or age.
What about employee monitoring?
While outside threats are important to employers, some may also want to look inward to see what is happening with its workforce and there are some important things to remember.
Let employees know that they are being scrutinized, says a lawyer.
Transparency is essential for employers who want to increase their use of monitoring technology in the workplace, according to Andrea York, a partner with Blake Cassels & Graydon LLP.
"You need to let people who work for you know what you're doing when it comes to monitoring and why," says York.
The other word for employers to keep in mind when thinking about monitoring employees is "reasonable," says York, who has advised clients on what to consider if they want to monitor the actions of employees, especially when these days, so many are working from home.
"It would be unreasonable, for example, to have monitoring technology that follows you to the laundry room if you're working from home," she says.
While these moves may seem radical to some employees, they are in line with current legal thinking.
"It's pretty common for employees to have electronic devices supplied by their employer. Although it's the employee using the device, it's still the employer's property and they can have policies dictating how that property is used," says Jeffrey R. Smith in an opinion piece.
"TikTok and other social media could also be seen by management as a distraction if employees use them on their work devices. But if they draw a line on equipment use, are they allowed to keep tabs on what employees are doing on the equipment?" he says.