Stigma persists but many believe those with career breaks are an untapped talent pool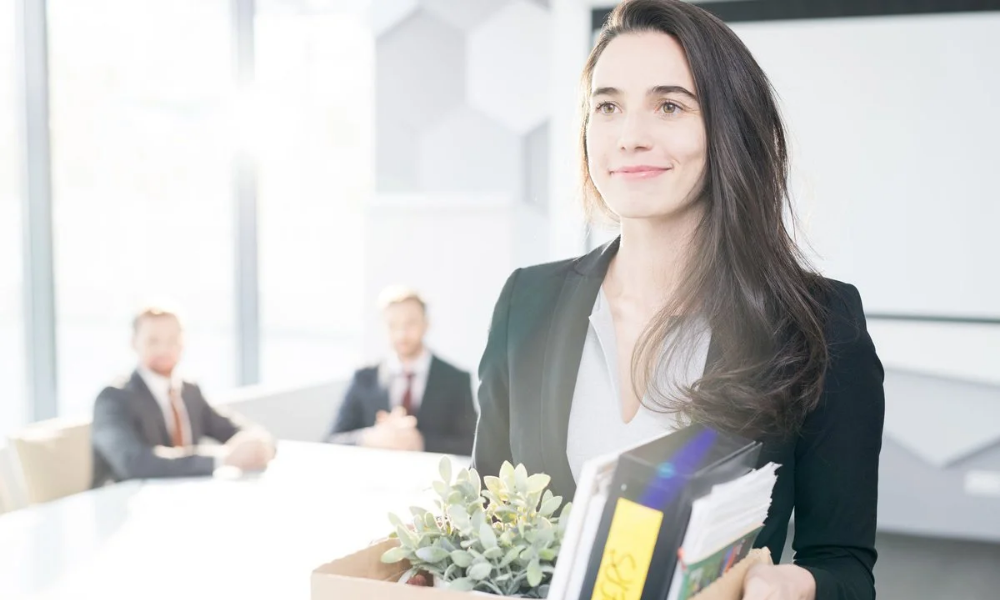 In the past, a big hole in a resume because an employee left the job market might have meant a black mark against that candidate.
But these days, 50 per cent of hiring managers globally believe career breaks are becoming more common, according to a LinkedIn survey. And 46 per cent believe candidates with career breaks are an untapped talent pool.
It's about recognizing that the world has changed, says Patrick Poulin, group president at Randstad Canada in Montreal.
"As a recruiter, they need to consider that's today's reality and we need to respect that. With the COVID situation, we've seen more people taking some breaks to take care of their family that were a little bit more at risk, and for some people as well, mentally speaking, it has been quite hard. That's something that we should definitely take into consideration."
Today, more employees are exploring differing opportunities so this behaviour shouldn't stick out too much, he says.
"Most people don't stay 35 or 40 years in the same job for their whole life, so we've seen way more moves happening in their careers, which is really healthy. And as employers, they need to be open for that because I'm always very interested in people [and the] kind of skills in their background that they could bring to our company that could make us even better."
Getting past the stigma
However, 57 per cent of Canadians believe there's a stigma associated with having a career break, and 53 per cent believe having a career break on your resume makes you a less attractive job candidate, finds the LinkedIn survey.
"It's still happening… [but] if some employers are still treating it as a big challenge to hire someone because they took a break, it might not be the right employer," says Poulin.
When people take time off, it shouldn't be seen as a big threat, he says.
"It's really important that we get them to focus on why and where people are going with their new career? And what are the skills of the people? That's the focus," says Poulin.
"We shouldn't be focusing on the details too much and focusing more on the person that we have in front of us, and the potential of the person."
The benefits of a break
For some folks who have taken time off to see the world, this can also be looked at positively by employers, he says. "If people have decided to take a break to travel, that's fine because travelling is learning as well."
Taking a break is not a sign of weakness, says Poulin. "That's the piece that I can tell the job seekers: 'It's OK, it's fine,' and then just prepare yourself to explain why and just move forward with it."