Millennials in the workplace need guidance. Find out why Gen Y needs your feedback instantly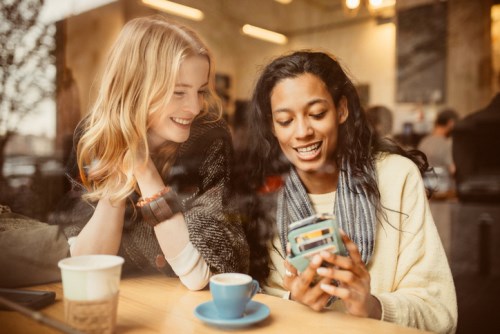 by Sabrina Son
Millennials are a different type of beast in the workforce. Unlike their older counterparts who are comfortable letting months go by without feedback, this generation wants it right away. Maybe it's their deep, intrinsic drive to get ahead and make real contributions. Or maybe it's because they grew up with helicopter parents. Whatever the case, millennials in the workplace are hooked on feedback.
Feed them with feedback
Older generations think this young crowd expects themselves to get ahead before they're even ready. However, millennials themselves have a different take on it all. For them, it's about having an impact on the company and knowing that they're doing it in the right way. A study by Viacom found that:
8 out of 10 want regular feedback on their performance
Like it or not, millennials are hungry for feedback. It's not just about boosting their ego or receiving a pat on the back. It's about making sure that at work, they're the best they can be.
Guide them
As juvenile as it seems, millennials want you to hold their hand. Yes, they're well educated, but they also lack a lot of professional skills due to their inexperience in the working world. Going back to the Viacom study:
61% of millennials say they need specific directions in order to do their best work
Two-thirds of them want to be included in a mentorship program
Simply put, Gen Y is career driven. They want to make sure they are headed in the right direction. Because in reality, we don't know we're actually doing something the wrong way until an outsider points it out.
With personal growth at such a prominent position on their workplace wish list, it's easy to see why these factors contribute to their decision to stay or go.