What investors need to know about current state of the equity market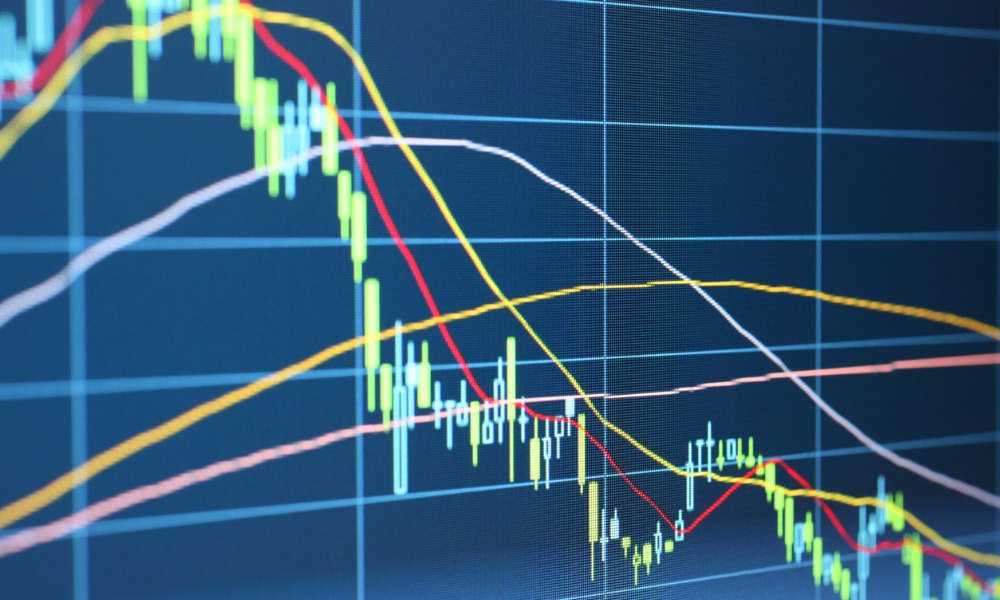 The financial market has now become a bear market. But, as a new investor, you may be wondering what that is – and whether it's a good time to invest in it.
A bear market is a term that Wall Street uses when an index like the Standard & Poor's (S&P) 500, the Dow Jones Industrial Average, or even an individual stock, has fallen 20% or more from a recent high for a sustained period of time.
The S&P 500, Wall Street's main barometer of health, recently slid 3.9%. It's 21.8% below its record set early this year and now in a bear market.
The Dow industrials also sank 2.8% and the tech-heavy Nasdaq composite, which already was in a bear market, tumbled 4.7%.
While the U.S. and Canadian central banks are raising interest rates in order to try to curb record-high inflation and push it down again, there is some nervousness about how the market will continue to do as the banks continue their upward push. While financial analysts say the market has priced in most of the interest rate hikes that the banks have signalled they'll do, there's still some nervousness about how long this bear market could last and how it will impact investors.
How do you profit from a bear market? If you don't need the money for several years, most advisors recommend not selling your money in a bear market, but waiting for the inevitable upswing when your stocks are worth more again. On the other hand, if you have a proactive advisor and portfolio manager, they will often buy discounted shares at this time, so you can profit from those as the markets recover. If you don't have more money to invest, they may take some less than premium stocks and trade them for better ones so you can enjoy a higher climb later.

How long does a bear market last? There have been 14 bear markets since World War II, which have pulled the S&P 500 index down an average of 33%. The most recent bear market for the S&P 500 ran from February 19, 2020 through March 23, 2020. The index fell 34% in that one-month period, the shortest bear market ever. More often, the bear markets have taken 13 months to go from peak to trough and 27 months to break even again. History shows that the faster an index enters into a bear market, the shallower the bear market tends to be. Historically, stocks have taken 251 days (8.3 months) to fall into a bear market. When the S&P 500 has fallen 20% at a faster clip, the index has averaged a loss of 28%.

Is it better to buy in a bull or bear market? While bear markets are indicated by stock prices that drop consistently over a period of time, bull markets are indicated by stock prices that rise consistently over a period of time. There are various opportunities to make money in both of them, if you can spot the market's direction early enough. The key to generating profits is to use strategies and ideas that fit the conditions of these markets. That requires consistency, discipline, focus, and the ability to take advantage of fear and greed. Bear market investment strategies include short positions, put options, and short exchange-traded funds (ETFs). Bull market investment strategies include long positions, call options, and ETFs.