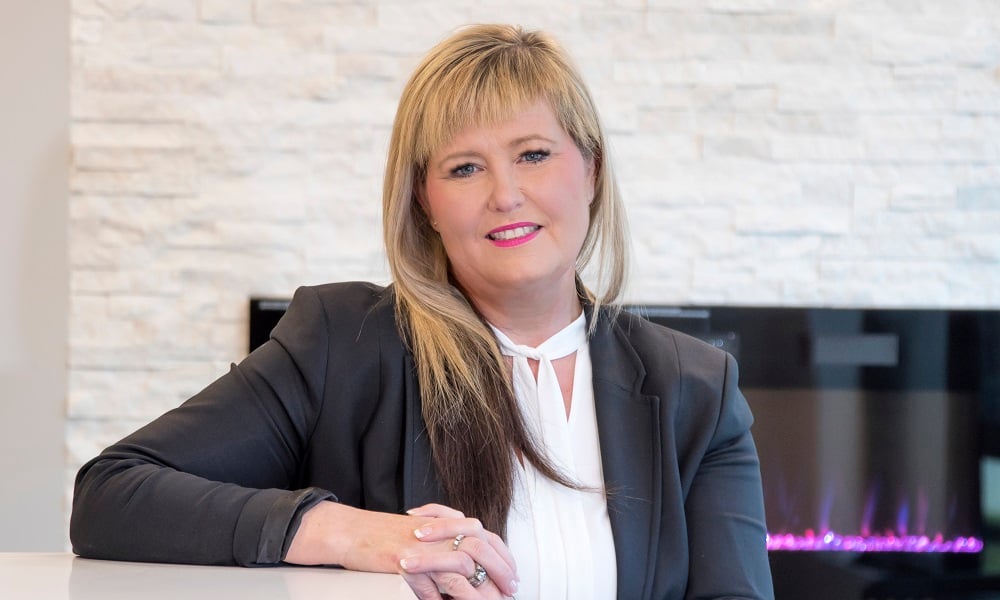 The Mackenzie Investments Award for Female Trailblazer of the Year BDM/Wholesaler of the Year
Nicole Deters has been working to provide a holistic service since she became an advisor, over 28 years ago. The investment advisor at Gilman Deters Private Wealth began her career on an accounting track before shifting to a tax planning business for high net worth clients. As an advisor, she offers planning services that cover every aspect of a client's life. Deters was named a finalist for the Mackenzie Investments Award for Female Trailblazer of the Year at the 2020 WP awards, recognizing a career she's spent ahead of the pack.
"I learned early on that you need to be very disciplined and dedicated, you need to be seen working hard, and you need to be mindful of others," Deters says. "I was raised to bring the highest standards to the table and never accept anything lower."
In the face of challenges, Deters has turned to her strong work ethic. She always gives "110 per cent" to achieve for her clients. She says she's humbled to be named a finalist in such a dynamic group of women.
She says that it's important, too, for the awards to recognize the work of women as dynamic and innovative advisors.
In the past two years, Deters saw an industry turning more corporate and consolidated. She struck out on a new path with Harbourfront Wealth Management, a step that took bravery and serious effort.
It's that new push, she says, that may have seen her named a finalist.
"I've always had to dig deep to create what I have," Deters says. "Being recognized, heightens my desire to continue to evolve and be impactful in all aspects of my life"
BUSINESS CONTACT DETAILS:
Company name: Harbourfront Wealth Management
Email: [email protected]
Phone number: 1.877.588.6822
Website: https://harbourfrontwealth.com/