Greg Milley of The Milley Team is rank 41 in Wealth Professional Canada's 2018 Top 50 Advisors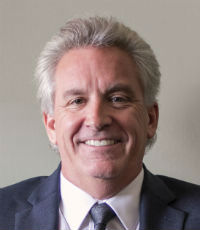 The Milley Team
HollisWealth, Industrial Alliance Securities
Oakville, ON

The past year has been a productive one for Oakville-based advisor Greg Milley, and he expects more of the same for 2018. Having added $6 million to his personal book in 2017, he is thinking expansion for The Milley Team. "Our team is now seven people, and I have in place a succession plan for a senior advisor that should add another $20 million to the book," Milley says. "One of the seven is himself a new advisor, and we will be increasing client support directly to him. In addition, we are looking to hire a client marketing communications professional in 2018.