Brad Jardine of CIC Financial Group is rank 32 in Wealth Professional Canada's 2018 Top 50 Advisors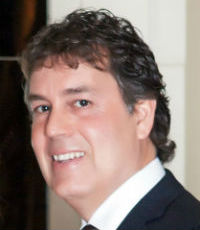 CIC Financial Group
Aligned Capital Partners
Ancaster, ON

Marking his 32nd year in the advisory businessin 2018, Brad Jardine returns to the Top 50 Advisors list for the third year in a row. Having built an impressive $148 million book of business at CIC Financial Group, Jardine now takes on select clients by referral only.

Although he has more than three decades in wealth management under his belt, Jardine admits that the job remains challenging, particularly when it comes to increased regulatory pressure. It's a role he still enjoys, however, particularly now that his son, Spencer, is working alongside him at CIC Financial Group.