Kate Brown of Brown Wealth Management Group is rank 28 in Wealth Professional Canada's 2018 Top 50 Advisors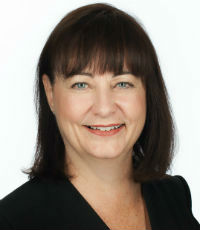 Brown Wealth Management Group
RBC Dominion Securities
London, ON

The greatest transfer of wealth in Canada's history will take place over the next two decades, which means forward-thinking advisors like Kate Brown are already adding millennial clients. "Over the past year, I have been asked by five of my clients to connect with their millennial-aged children to help them get started on the right financial path," Brown says. Looking to 2018, she has targeted 15% growth in both AUM and net revenue over the coming year.