Rona Birenbaum of Caring for Clients is rank 27 in Wealth Professional Canada's 2018 Top 50 Advisors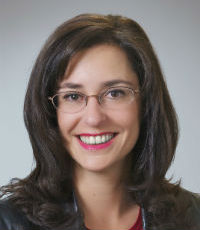 Caring for Clients
Queensbury Strategies
Toronto, ON

It's been a year to remember for Rona Birenbaum. Caring for Clients was recognized as the Best Advisory Team at the 2017 Wealth Professional Awards, which Birenbaum considers to be a career highlight. "It was a team award, 17 years in the making, and I'll never forget that moment," she says.

Running an independent practice is a difficult task in 2018, and Birenbaum acknowledges that it's only getting more challenging. "Advisors must invest heavily in service and valueadded advice to justify the fees clients pay for a full-service relationship," she says.