David Christianson of Christianson Wealth Advisors is rank 22 in Wealth Professional Canada's 2018 Top 50 Advisors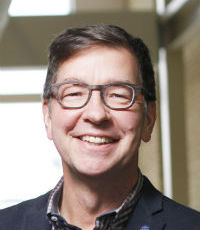 Christianson Wealth Advisors
National Bank Financial
Winnipeg, MB

A 35-year veteran of the advisory business, David Christianson has been a constant presence on WPC's Top 50 Advisors list. The reason for that Christianson's consistency, both in growing his assets under management and in his ability to retain and attract new clients.

Spending three decades in one profession is an achievement in itself, but to do so at such a high level is what sets Christianson apart. In 2018, he plans to merge Christianson Wealth Advisors with another successful advisory team as he prepares to pass the torch to the next generation.