Paula Ives of Ives Wealth Management is rank 21 in Wealth Professional Canada's 2018 Top 50 Advisors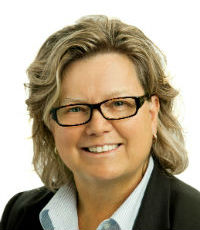 Ives Wealth Management
RBC Dominion Securities
Edmonton, AB

Wealth management is often criticized for being far too maledominated, and the fact that the proportion of female wealth in Canada is set to rise substantially over the next decade has only served to highlight the issue. The industry needs more advisors of the calibre of Paula Ives, who added $32 million to her AUM in 2017 and plans to add another $50 million this year. In addition, Ives participates in WAMCAN, a financial literacy initiative with the City of Edmonton that helps women improve financial literacy and money management.