Charlie Spiring of Wellington-Altus Private Wealth is rank 17 in Wealth Professional Canada's 2018 Top 50 Advisors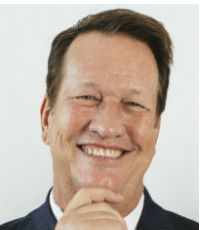 Wellington-Altus Private Wealth
Winnipeg, MB

With 36 years in the business under his belt, Charlie Spiring is the most experienced of this year's Top 50 Advisors. He has witnessed wealth management evolve, and with it the role of the financial advisor. Spiring remains hungry for a challenge, however – so much so that he formed his own firm, Wellington-Altus Private Wealth, in April 2017. The company now manages approximately $2.5 billion in assets, but that's hardly surprising, considering its founder's history: Spiring previously founded Wellington West Holdings and oversaw that firm's growth until it was eventually acquired by National Bank Financial in 2011.