Nathalie Racine of The Racine-Marcotte Advisory Group is rank 14 in Wealth Professional Canada's 2018 Top 50 Advisors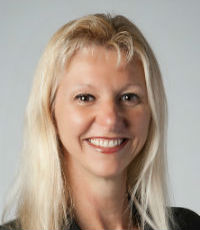 The Racine-Marcotte Advisory Group
RBC Dominion Securities
Pointe-Claire, QC

In Nathalie Racine's view, being a financial advisor is more than just a job. "We love what we do," she says. "It's not a job; it's a lifestyle."

A 23-year veteran of the business, Racine has observed how the advisor's role has shifted over the years. Technology has no doubt enhanced advisors' capabilities, but Racine believes faceto- face interaction is still crucial. "It's very important to keep the personal touch with clients through one-on-one meetings and not letting technology take over the relationship," she says.