Nathan Leibowitz's Wealth Professional Canada Top 50 Advisor Profile.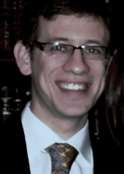 Name: Nathan Leibowitz
Question: What has been the biggest challenge for advisors in the last 12 months?
Answer: Interest rates. For most of our portfolios that have a balanced mandate, the choice of how to structure the fixed-income aspect has been challenging. The correction mid-year highlighted the risk inherent in bonds. Moving out on the risk curve may mitigate the interest rate risk, but does not provide protection from market corrections. I see this as being the biggest challenge moving forward as well.

Question: What makes a good advisor?
Answer: A good advisor is a good friend. Getting to know and understand your client's situation and profile is critical. Using a needs-based approach to formulate their plan is what the clients appreciate the most as there will not be any surprises. Finally, it is protecting them from their own potential mistakes.

Question: What do you like most about being an advisor?
Answer: People. I enjoy the diversity of people and helping them get where they only dreamed of by taking small steps at a time. We never try to reinvent the wheel overnight. In an industry that clients have many trust issues towards, it's nice to hear clients praising the fact that you are trustworthy and introducing you to the next generation of their families.

Question: What has been the best thing about the last 12 months?
Answer: Seeing the markets provide significant returns and we were still able to attract many new clients. This highlighted the fact that our approach is not only about investment returns. Our value-added approach is appreciated by clients and the referrals are starting to generate themselves.

Question: What is your top tip for other advisors?
Answer: Wealth management is all the craze now, but I think the most critical is to find a niche that will drive your practice and allow you to spend your time ensuring that you are up to date on all facets of their needs, not only directly related to their financial planning.

Current:
Investment Advisor, Assante Wealth Management (2008)
Previous:

Investment Advisor, Berkshire Securities Inc. (2005-2008)

Years of Experience:
ACHIEVEMENTS/RECOGNITIONS:
AFFILIATIONS:
EDUCATION:

Business Administration, MBA, York University- Schulich School of Business

Birthday
Current Town

Montreal, Quebec

Hometown
Family
Interests
Other Information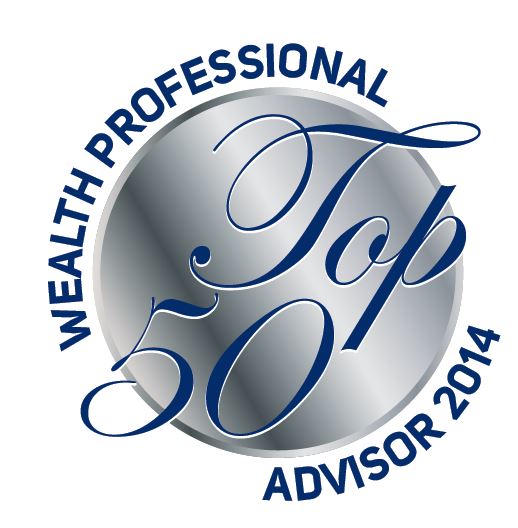 To read the full feature, click on the following link
Wealth Professional Canada Top 50 Advisor for 2014