Gillian Stovel Rivers's Wealth Professional Canada Top 50 Advisor Profile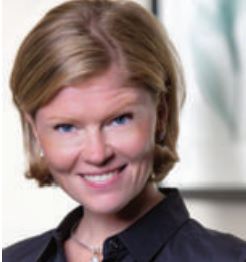 Name: ​Gillian Stovel Rivers

Question. What makes a good advisor?

Answer: Use of smart technology, sometimes more than one if it means a clearer message to the client that can create momentum and confidence. This means the momentum and confidence also has to come from the practitioner, which in our case, we believe that means the Advisor's team. We leverage smart planning and communications technology and software, a 4-person client process, and ultimately a dashboard based set of communication tools to explain matters to clients. The result is simplified statements of the information, clearly stated options for discussion, so that the client can select their own focused pathway forward with confidence and momentum.
Current:
M.A., CFP, Senior Wealth Advisor, Assante Financial Management Ltd.
Co-Founder & Head Coach, 5 Great Adventures Inc.
Previous:
Years of Experience:
Almost 10 years of experience in the wealth management industry
ACHIEVEMENTS/RECOGNITIONS:

She developed the Economic Wealth Process with her father and mentor, Gord Stovel.
Chairman's Council Elite, 2009

AFFILIATIONS:
EDUCATION:

Certified Financial Planner
McMaster University
University of Toronto

Birthday
Current Town

Burlington, Ontario

Hometown
Family
Interests
Other Information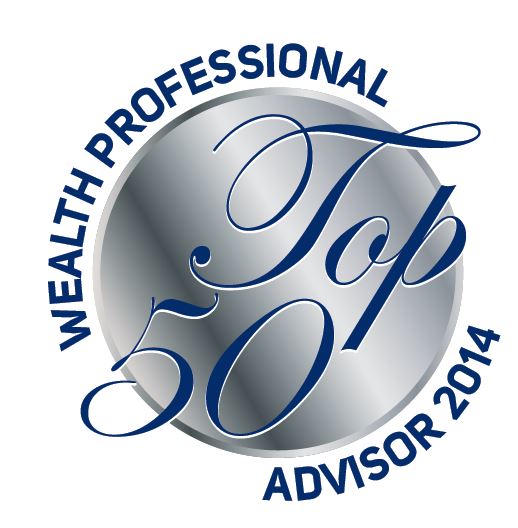 To read the full feature, click on the following link
Wealth Professional Canada Top 50 Advisor for 2014