Cyrilla Saunders's Wealth Professional Canada Top 50 Advisor Profile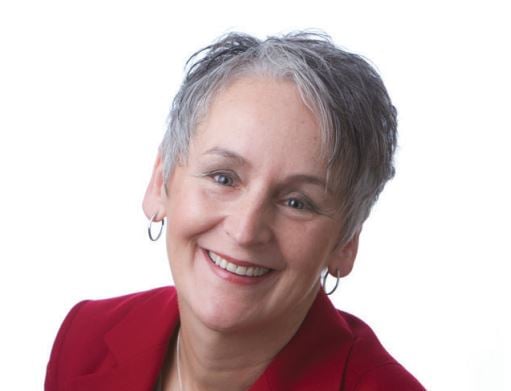 Name: Cyrilla Saunders​

Question: How do you plan to adapt to the regulatory changes that are set to affect the industry?
Answer: We have already embraced the full disclosure of fees strategy, where for the past eight years, we disclose to each client relationship via our customized IPSs, the fees they are paying on each strategy in each account. Additionally, if the fees are intended to be used as a tax-deductible expense, we council our clients to discuss this matter with the tax accountant/advisor. In the past, as additional regulatory changes became mandatory, we have always found a way to encourage client participation in gaining knowledge.

Question: What makes a good advisor?
Answer: An individual who has the ability to be trusted and draw appropriate information from clients, listen carefully to their responses in both language and feeling and then be able to interpret this into a "financial plan" that is credible and easy to understand for their client. Finally, the actual implementation and subsequent timely follow-ups to ensure the path still suits is the key to success.
Current:
Vice-President, Investment Advisor at CIBC Wood Gundy
Previous:
Years of Experience:
Over 18 years of experience in the investment industry
ACHIEVEMENTS/RECOGNITIONS:
AFFILIATIONS:

Member, Prince Edward Island District Council, IIROC

EDUCATION:

Chartered Strategic Wealth Professional (Certification)

Chartered Investment Manager (Certification)
Fellow of Canadian Securities Institute (Certification)
Financial Management Advisor C(Certification)
Elder Planning Counselor (Certification)

Birthday
Current Town

Charlottetown, Prince Edward

Hometown
Prince Edward Island
Family
Married with Children
Interests
Other Information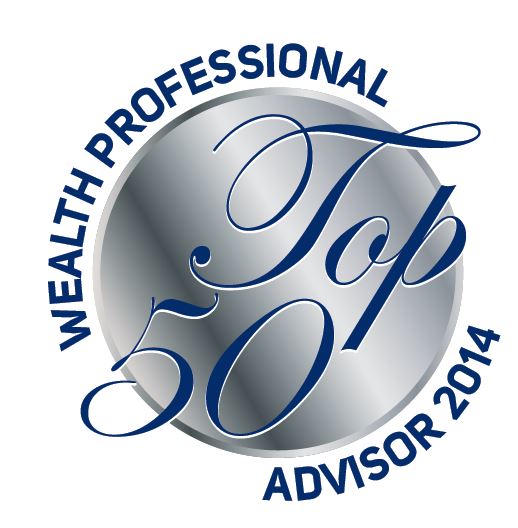 To read the full feature, click on the following link
Wealth Professional Canada Top 50 Advisor for 2014