WPC shines the light on 50 professionals who have had the greatest impact on the Canadian investment landscape over the past year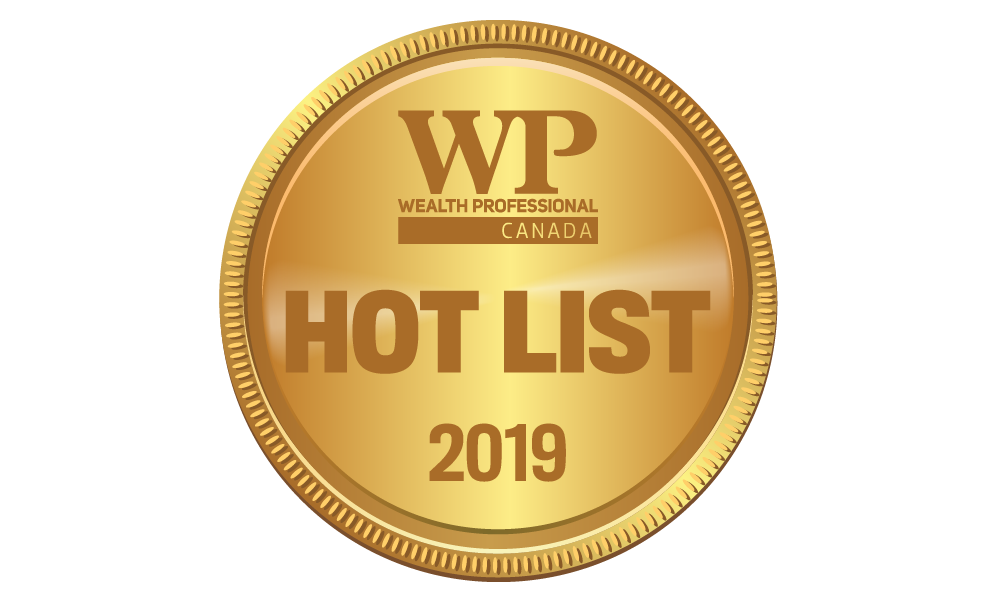 There's no doubt that financials hold a dominant position in the Canadian market – and over the past year, their performance has eclipsed that of Canada's other two market staples, materials and energy. Therefore, it's little surprise that this year's Wealth Professional Canada Hot List is dominated by luminaries from the financial sector.
However, WPC went beyond the major institutions and big banks to highlight the independent firms that have also carved out a niche for themselves and have had a significant impact on financial advisors. On the following pages, you'll read about leaders who have overseen new product launches and innovative ideas and have served as advocates of the broader industry. Together, their contributions demonstrate the current state of the Canadian investment landscape and hint at the potential that lies ahead.