Renee Rebelo of Life Coach Financial is part of this year's Wealth Professional Canada's Host List.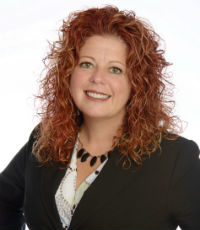 RENEE REBELO
Life Coach Financial

As a single mom who also runs three businesses, Renee Rebelo is well-placed to offer advice to women on how to succeed in the business world. Her group, Savvy Livin' for Women, strives to educate, motivate and empower women to achieve a better work-life balance. She also organizes educational seminars for women, using her two-plus decades of experience in the industry to provide guidance on investments and financial planning. Then there's the day job at her firm Life Coach Financial, which she founded in 2008, as well as the Like-Minded Business Networkers group, which she formed in 2009 and now boasts more than 1,400 business members from Oakville to Niagara.